West Mids Police Tackle Brit Boozers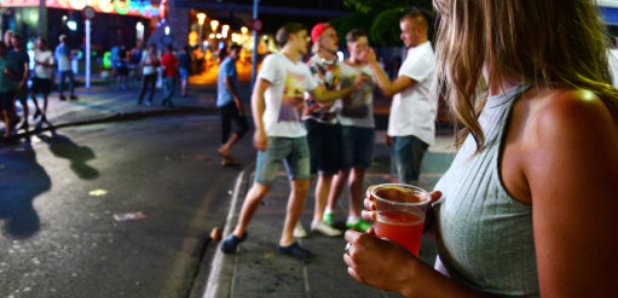 Officers from West Midlands Police are swapping the region for Ibiza and Magaluf for the next two weeks.
They're going to be patrolling beaches, airports and town centres alongside Spanish officers to help deal with victims and criminals from the UK.
A sergeant and a constable, in full British uniform, will work alongside local colleagues during the trial.
A week will be spent in Magaluf in Majorca followed by seven days in San Antonio in Ibiza. Both are hugely popular venues for young British revellers, and Magaluf hit the headlines earlier this summer when holidaymakers defied new rules aiming to crack down on drunkenness.
Recently West Midlands Police announced 2,500 jobs are going to be cut as the force tries to save £130 million but Capital's been told the trial's funded by the Foreign Office.
Chief Constable Andy Marsh, from the National Police Chief's Council, says: "We are under very, very challenging circumstances in terms of the amount of money we're taking out of policing. I'd want to reassure people this pilot is actually fully funded - it is not, in any way, to the detriment of the people of the West Midlands."
West Midlands Police Deputy Chief Constable Dave Thompson said the force is keen to support European police co-operation.
He added: "We are pleased to offer this support, which is fully funded, to Spanish colleagues and is done to help and support the safety of UK nationals.''