West Mids Police Respond To Attack Rumours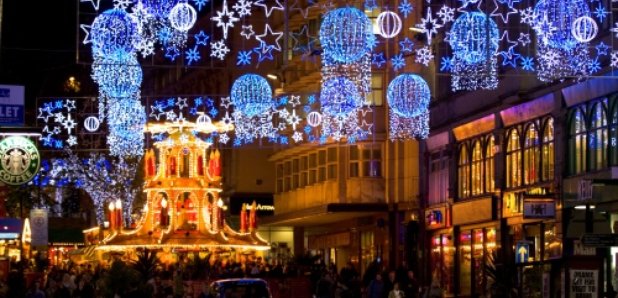 There's been talk of an attack in Birmingham.
Social media's been alight with rumours of an attack on shoppers in Birmingham today (Saturday 12th December) prompting West midlands Police to step in.
It's not the first time they've had to respond to rumours like this however the other was a more general concern for the safety of the city. This is a specific day.
In a statement on the West Midlands Police website and Facebook page they say:
"Once again we are aware of rumours circulating online about the safety and security of visitors to Birmingham, its shops and other crowded places.
The latest rumours relate specifically to a suggestion that something could happen in the city on Saturday 12 December.
These rumours have circulated elsewhere in the country but with different locations mentioned and we've seen this rumour in the run up to Christmas previously.
The current security state across the country is at its second highest level - SEVERE - meaning a terrorist attack is highly likely.
We are working tirelessly around the clock with the business community and other partners to keep you safe and secure.
Despite these unhelpful rumours currently circulating, we continue to ask people to remain alert but not alarmed.
It's really important that if you do witness any suspicious activity or become aware of any information that you contact police as soon as possible."
They're asking anyone who does see something suspicious to call the dedicated anti-terrorist hotline on 0800 789 321 or by calling local police on 101. In an emergency always dial 999.