West Mids Police Chief Warns Rise In Internet Shopping Is Bringing More Guns To UK
29 February 2016, 18:27 | Updated: 30 March 2016, 13:50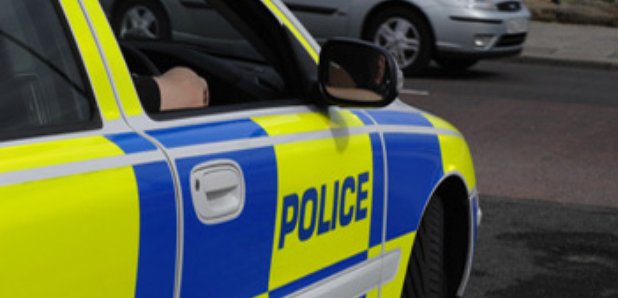 The West Midlands Chief Constable has told Capital criminals are using express parcel deliveries to smuggle guns into Britain.
It comes after a rise in gun crime in Birmingham in the last six months.
Dave Thompson thinks there's a trend of splitting weapons into parts and sending them separately.
But he's warned people not to think they can get away with bringing guns into the country, and not to assume that because you can buy them online that they are legal.
Mr Thompson joined the West Midlands force from Greater Manchester Police in 2010.

In the same year he led the 2010 review of National Counter Terrorism structures and has headed the National Gangs portfolio and the Criminal use of Firearms portfolio since 2011.

He said that six or seven years ago it was more common to see 10 guns concealed in cars being stopped at Dover, but this was now happening less.

"What's become more of a feature is weapons through the fast parcel system, individual items coming through," he said.

Criminals are using new tactics to try to get banned items into the country, including sending them in small parts.

Mr Thompson said: "We have to watch a trend of disassembling the weapons and sending them in component parts."

But once weapons are smuggled into in Britain it is feared they could fall into terrorist hands.

He added:"We can't safeguard ourselves by relying on criminals who might have access to firearms to have benign intent."