Walsall MP 'Alarmed' By Inspector's Report Into Walsall Manor Hospital
26 January 2016, 19:29 | Updated: 30 March 2016, 13:50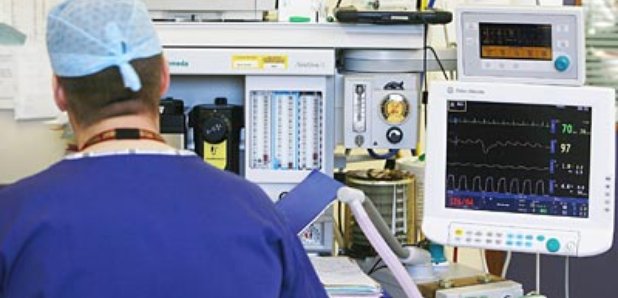 A Walsall MP Valerie Vaz has told Capital she alarmed by some of the problems raised by inspectors at Walsall Manor Hospital.
This morning the CQC labelled it inadequate and put it into special measures.
A and E and maternity services were raised as particular concerns and the hospital was rated 'inadequate' in three out of the five areas the watchdog look at. They include patient safety and leadership at the Trust which runs it.
Walsall MP Valerie Vaz spoke to Capital after the report was released:
Here's a link to the full report:
http://www.cqc.org.uk/location/RBK02
Richard Kirby, Chief Executive also spoke to Capital after the report was released:
He said: "We have been clear that the Trust has faced challenges as a result of increasing demand for some time, particularly in Maternity Services and the Emergency Department and I would like to thank all our teams for their caring approach and commitment at a difficult time. We accept the outcome of the report and agree we need to take action to make our services safer and better.
"We have already taken important action especially in Maternity Services and are committed to working with our teams across the Trust to continue this improvement in the next 12 months.
"The rating of "inadequate" will have an effect on those associated with the Trust, whether they are staff, patients, families, Members, volunteers or partners. But I want to reassure people that the report emphasises how hard our staff work and how they continually go the extra mile for their patients. I am convinced their determination, creativity and commitment – with better support from management - will bring us out of Special Measures."