Two Directors Quit Aston Villa Days After Relegation
18 April 2016, 19:38 | Updated: 18 April 2016, 19:46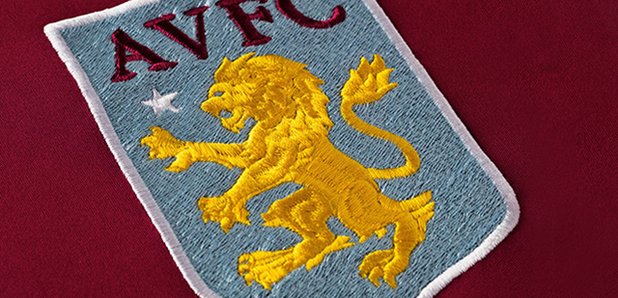 Two Aston Villa directors David Bernstein and Mervyn King have quit the club days after they were relegated.
Former Football Association chairman Bernstein only joined the club last month, following King's appointment in February.

The pair have resigned just 48 hours after the club were relegated from the Barclays Premier League, the first time they have dropped out of the top flight since 1987.

But Villa also suggested they are closer to finding a buyer after owner Randy Lerner officially put them on the market almost two years ago.

Bernstein's apparent letter of resignation to chairman Steve Hollis stated the club's new football board had found it impossible to implement a new structure.

A letter read: "For this new structure to work, it required all at the club to accept new disciplines, clear reporting lines and to adhere to the authority delegated to the new football board.

"Unfortunately it has proved impossible to implement the agreed structure and my position has quickly become untenable. The issues at the club are fundamental and the situations are radical and do not lend themselves to compromise.''

King also reportedly said the club needs to be sold if there is going to be any real change at Villa Park.

"You will be aware of recent communications between the owner of Aston Villa and members of the Football Board,'' he reportedly wrote.

"Following these, I am sure you will understand that it is with real sorrow that I am writing to tender my resignation as a director of Aston Villa. I do not take this action lightly. As a supporter for over 55 years, how could I?

"But it is no longer possible to carry out the role that I was asked to perform. Progress has stalled. It is clear that a sale of the club to a new owner must be brought about as soon as possible.''

A club statement read: "It is with regret that Aston Villa today announces the resignations of Mervyn King and David Bernstein as directors of the club.

"The club would like to thank both for all their efforts throughout their short time as members of the board.

"A search to appoint a new manager remains a priority. The chairman, Steve Hollis, is currently engaged in extensive negotiations in relation to the sale of the club.
"Brian Little will continue to advise the chairman on all football-related matters.''

Chairman Hollis has been conducting an internal review of the running of the club since he was appointed in January.

Chief executive Tom Fox and sporting director Hendrik Almstadt left last month as part of the ongoing process.

Bernstein and King were also key figures in the search for a new manager after Remi Garde departed in March.

Bernstein headed up the club's football board and was expected to help lead the appointment of a new boss ahead of next season's campaign in the Sky Bet Championship.

They have lost their last nine games while Eric Black has overseen three defeats as caretaker manager.

The club are yet to speak to several potential candidates with David Moyes and Nigel Pearson reportedly among those in the frame for the job.