Two Children Die In Birmingham House Fire
28 October 2016, 15:06 | Updated: 28 October 2016, 17:18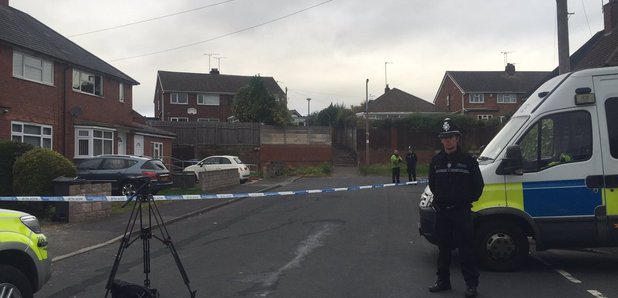 Two children have died after a house fire in Birmingham.
The boy and girl were discovered at the home in the Hamstead area of Birmingham by emergency services in the early hours of Friday.
West Midlands Police said: "They were rushed to hospital from the property in Holland Road, but were later pronounced dead."
Detective Inspector Martin Slevin spoke at the scene this afternoon (Friday 28th October):
Detectives have launched a criminal investigation, with a WMP spokesman saying the cause of their deaths was not yet known.
A woman was also treated at the scene but did not suffer a serious injury.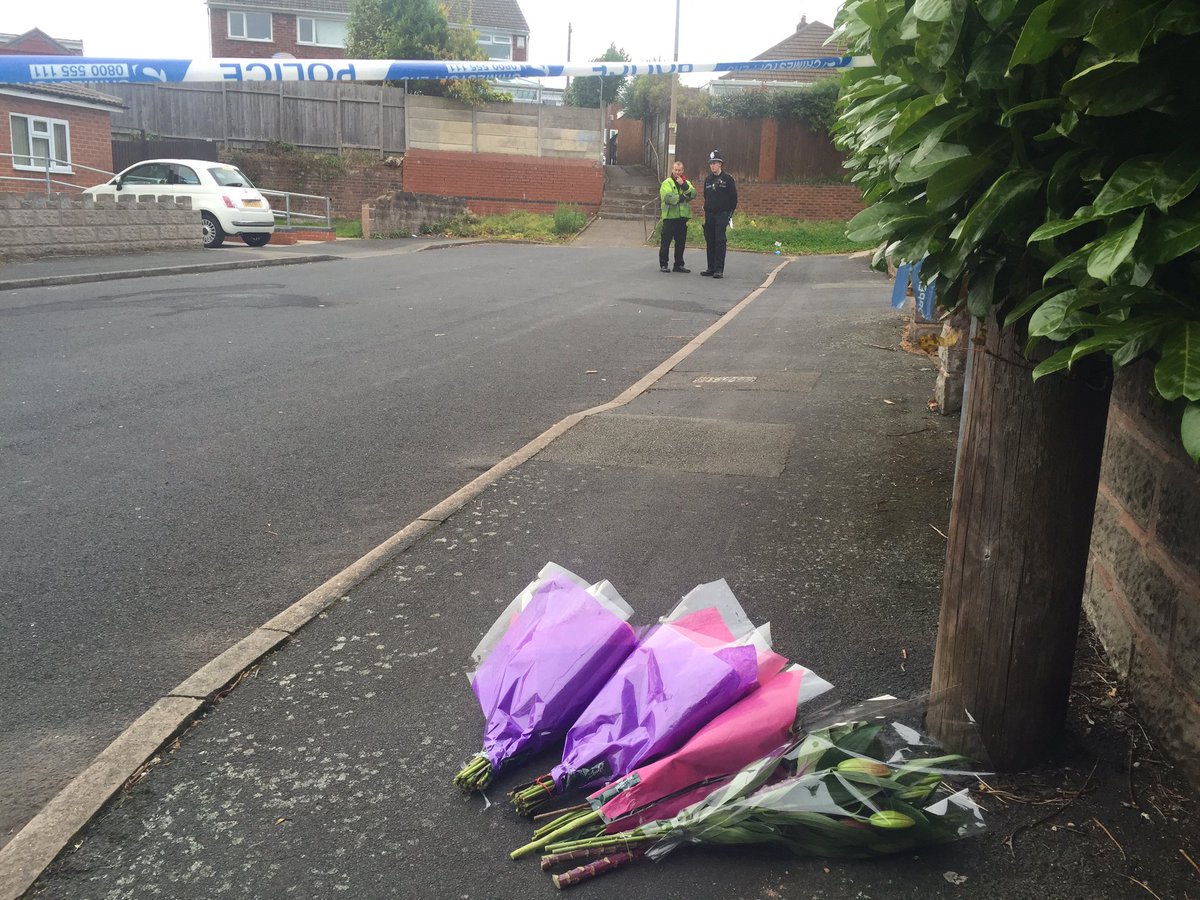 The fire was discovered in the hallway of the house at around 3.40am.
Detective Inspector Justin Spanner said: "The events of this morning remain unclear and we are still trying to piece together the circumstances leading up to what happened.
"This is a terrible incident and my thoughts are with everyone who has been affected.
"If there was anyone in the area in the early hours of this morning who thinks they may be able to help us with our investigation I would urge them to get in touch with my team.''