Two Boys Aged 13 And 14 Arrested Following Birmingham Stabbing
30 August 2018, 11:41 | Updated: 30 August 2018, 11:58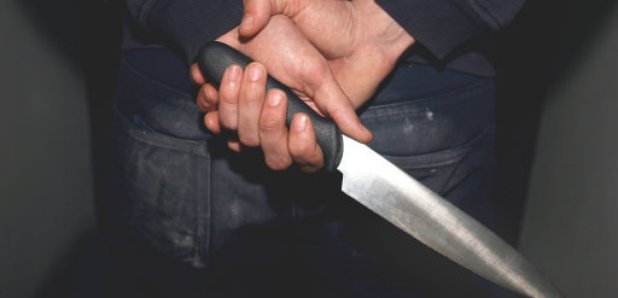 Two boys aged 13 and 14 have been arrested on suspicion of attempted murder following a stabbing in Handsworth Park.
The victim, a teenager, was chased and kicked to the floor before he was stabbed in the back, causing serious internal injuries.
A 15 year old girl also suffered minor injuries during the attack on Monday evening.
West Midlands Police say it was a very nasty incident and believe a row between two groups of children escalated very quickly to lead to the stabbing.
The 13 year old was arrested at Birmingham Magistrates Court on Wednesday (29 August) where he had appeared in connection with a fight in Birmingham city centre earlier in the month.
The older boy surrendered to police.
Anyone with information of the attack is being asked to contact West Midlands Police on 101.
(Image: PA)