Two Arrested For Terror Offences At Birmingham Airport
7 September 2017, 17:27 | Updated: 7 September 2017, 17:38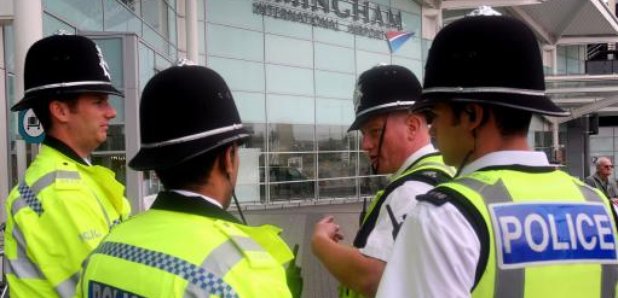 Two men have been arrested by counter terror police at Birmingham Airport.
The two men - aged 40 and 29 - are both UK nationals and returned from Istanbul on Thursday morning. They were arrested as they got off the flight.

The 29-year-old man is being detained in a London police station on suspicion of belonging to a proscribed organisation under section 11 of the Terrorism Act.

The second man was arrested on suspicion of being concerned in the commission, preparation or instigation of acts of terrorism and was taken to hospital for a medical assessment.