Tory Conference Arrives In Brum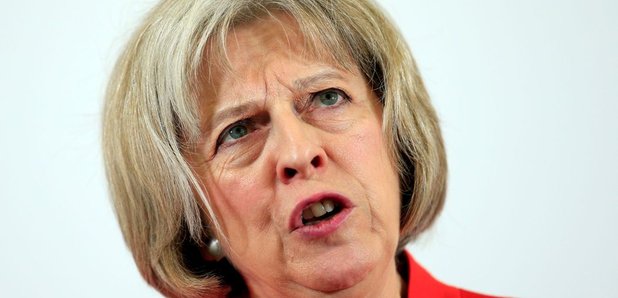 Organisers at Birmingham's ICC have told Capital that the "political eyes" of Europe and the World will be on the city for the next week as the Conservative Party Conference begins at the ICC.
Theresa May will use her first speech at the event as Prime Minister to unveil plans to enshrine all European Union regulations that apply to Britain in domestic law when the country leaves the bloc.
She will tell Tories in Birmingham that a ``Great Repeal Bill'' will scrap the 1972 European Communities Act, which gives direct effect to all EU law, and at the same time convert Brussels regulations into domestic law.
This will give Parliament the power to unpick the laws it wants to keep, remove or amend at a later date, in a move that could be welcomed by MPs keen to have a say over the terms of Brexit.
The move is also designed to give certainty to businesses and protection for workers' rights that are part of EU law.
Mrs May told The Sunday Times: ``This marks the first stage in the UK becoming a sovereign and independent country once again.
``It will return power and authority to the elected institutions of our country. It means that the authority of EU law in Britain will end.''
Brexit Secretary David Davis will tell the conference: ``To those who are trying to frighten British workers, saying 'when we leave, employment rights will be eroded', I say firmly and unequivocally, 'no they won't'.''
The Bill is expected to be brought forward in the next parliamentary session (2017-18) and will not pre-empt the two-year process of leaving the EU, which begins when the Government triggers Article 50 of the Lisbon Treaty.