Three More Birmingham Gun Gang Members Jailed
25 January 2016, 15:14 | Updated: 30 March 2016, 13:50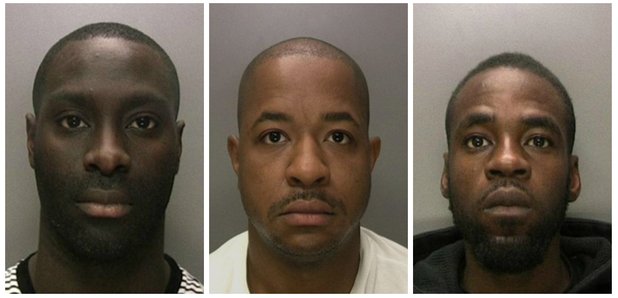 Three more members of a Birmingham gun gang known as the 'Burger Bar Boys' have been jailed.
They are the final of 18 people to be sentenced for selling and trading guns across the city.
Darren Mentore, Clinton Officer and Jamal Shaka Smith were handed prison terms of 12, 11 and six years respectively at the city's Crown Court on Friday (22 January).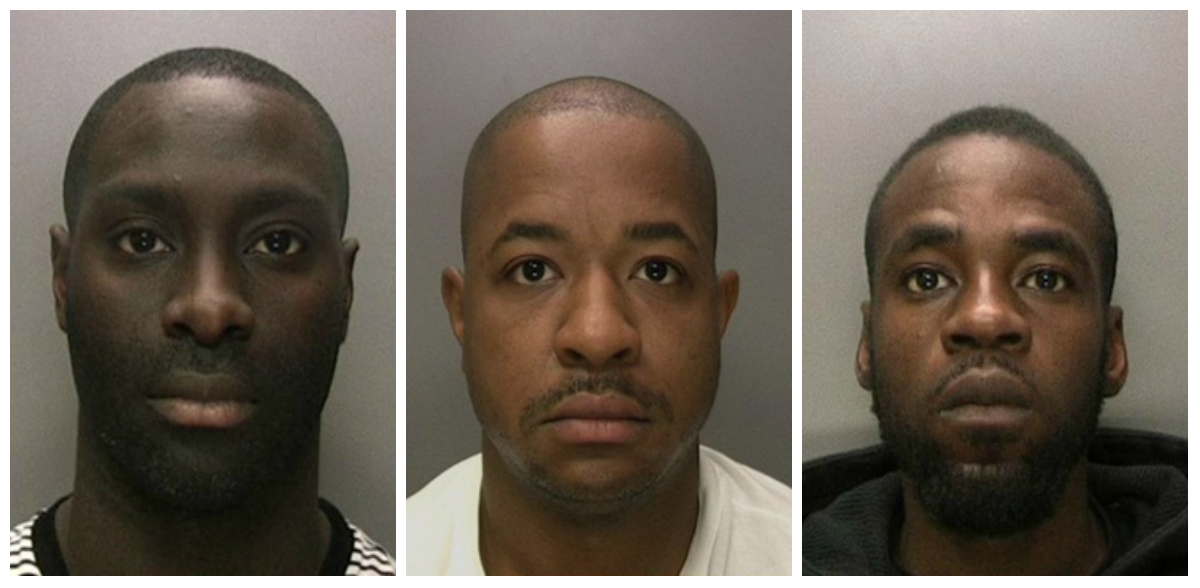 The three men were part of a network of 17 individuals who worked for Nosakhere Stephenson, the head of the crime group, who was jailed in November 2015.
They were all caught in a major undercover operation by the force's Serious and Organised Crime Unit with support from the National Ballistics Intelligence Service (NABIS).
The sting, which was set up in summer 2014, involved surveillance over many months and saw detectives intercept the movement of weapons from suppliers to buyers on five separate occasions.
Eight guns including a machine gun were found in police raids. Some were found buried in the garden of the home in Aston.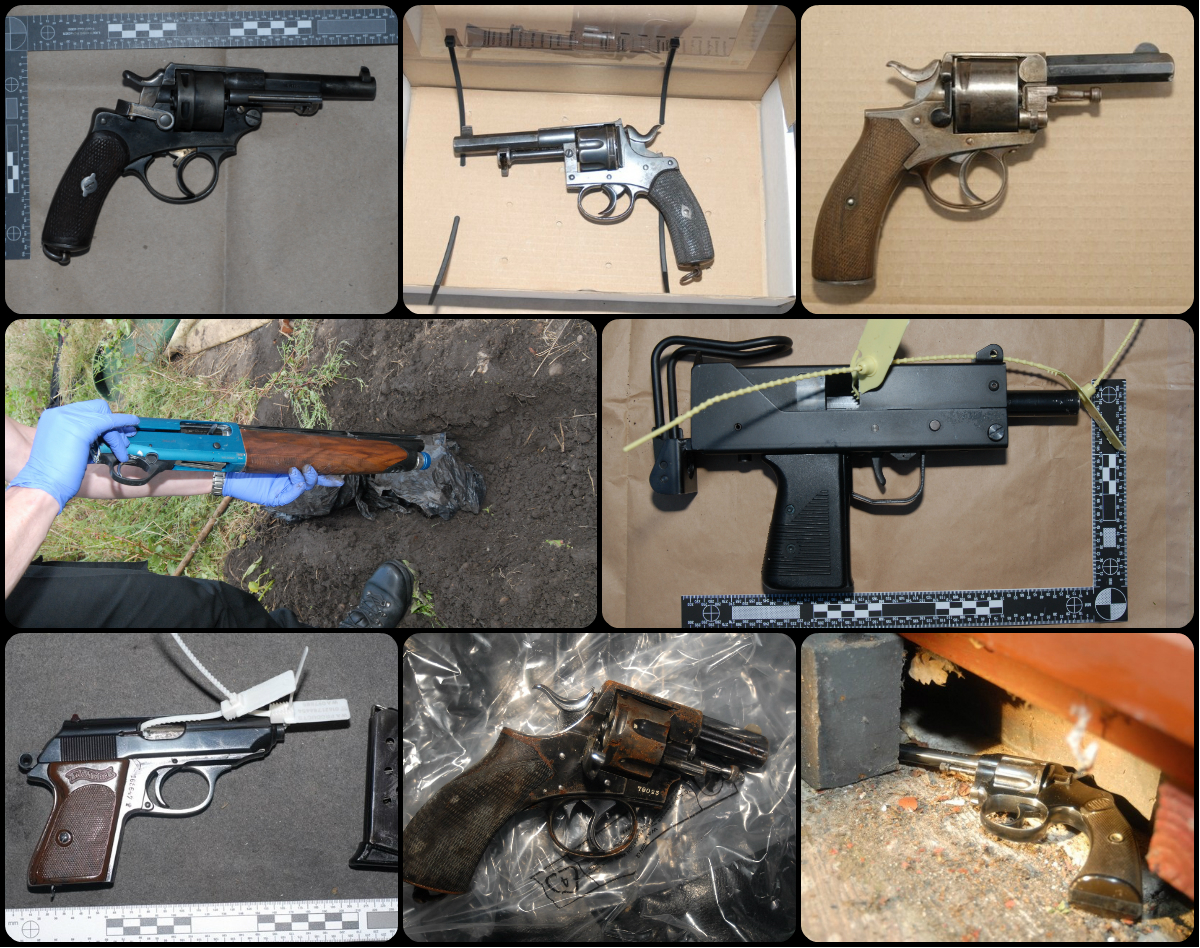 Speaking in November, when gang leader Nosakhere Stephenson was jailed, Chief Inspector Simon Wallis, from West Midlands Police's Serious and Organised Crime Unit, said: "Stephenson or 'Nosa' was widely-regarded as the untouchable 'Godfather' of the Burger Bar gang but as this case goes to show, nobody is above the law."