Teens Trespassing Tracks In Birmingham On Rise
18 July 2018, 08:12 | Updated: 18 July 2018, 08:18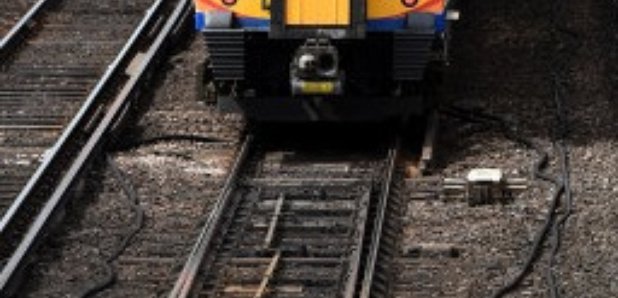 The story of a teenager from the West Midlands is featured in new campaign by Network Rail
A poll of young people has found more a quarter admit to behaving in a life-threatening manner on Britain's railways.
The number taking risks on them is up 80% in five years.
In the last year in Birmingham, 113 children/youths have been caught trespassing on tracks - in 2016/17 that number was 90.
The research is from NetworkRail, which is launching a new campaign to cut down on such behaviour.
Tom Hubbard from Rugby was 16 when he suffered suffered third-degree burns across 57% of his body when he had electric shocks on a trainline.