Teenager Dies In "Tragic Accident" At Walsall Railway Crossing
27 September 2017, 17:30 | Updated: 27 September 2017, 17:31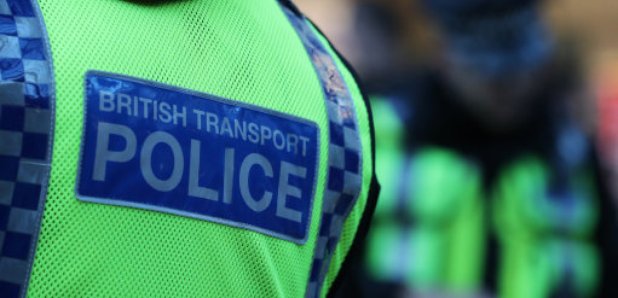 A 14-year-old has died after being hit by a train on a railway crossing in Walsall.
A 14-year-old girl has died after being hit by a train in a "tragic accident" on a rail crossing, police have said.

The teenager was struck at the Wallows Lane foot crossing near Walsall's Bescot Stadium football ground in the West Midlands on Tuesday afternoon.

British Transport Police said emergency services responded quickly, but the girl died at the scene.

The force said an investigation was now under way to understand what had happened, but that it appeared to be a "very tragic accident".

Detective Chief Inspector Paul Langley, of British Transport Police, said: "What we know so far is that the young girl was crossing the tracks after a freight train went by.

"Very sadly, it seems another train was approaching from the opposite direction and struck her.

"Our inquiries of course continue to ensure we fully understand what happened."

Anyone with information is urged to contact police.

Signs posted at the entrance to an alleyway on an industrial estate leading to the crossing said the path across the tracks had been closed until further notice due to a tragic incident.

Network Rail staff remained at the scene on Wednesday, along with members of British Transport Police and the Railway Inspectorate.

Self-closing gates leading onto the foot crossing have been chained shut at the site, which has signs advising pedestrians to stop, look and listen before crossing.

In a statement published on its website, the nearby Wood Green Academy said: "It is with great sadness that we confirm that one of our students was tragically killed last night.

"All of our heartfelt sympathies go out to their family and friends. Our immediate concern is to support our students and staff through this incredibly difficult time."

An open evening planned for Wednesday night has been cancelled as a mark of respect and to give those connected to the school time to grieve.

The statement to parents added: "I am sure you will join with us in offering our thoughts to the student's family and friends."