Teen Jailed For Murder In Bartley Green
23 January 2018, 15:43 | Updated: 23 January 2018, 15:50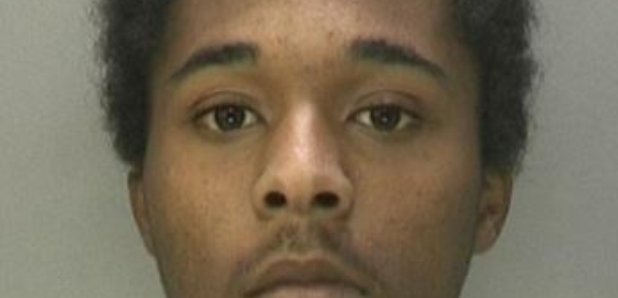 A teenager's been jailed for life - with a minimum of 14 years for the murder of a 22-year-old in Birmingham.
A judge has lifted reporting restrictions so that we can name 17-year-old Cameron Martin-Leon.
He was 16, drunk and had boasted about having a knife before killing Alex Leonard (pic below) in Bartley Green in July.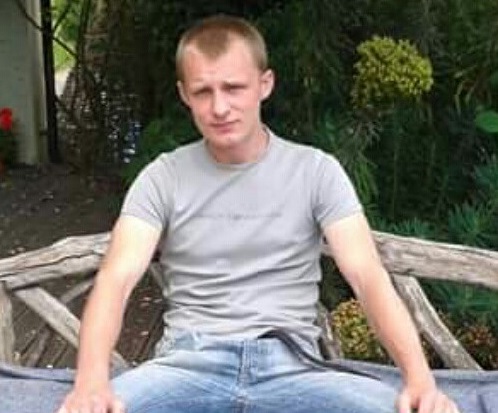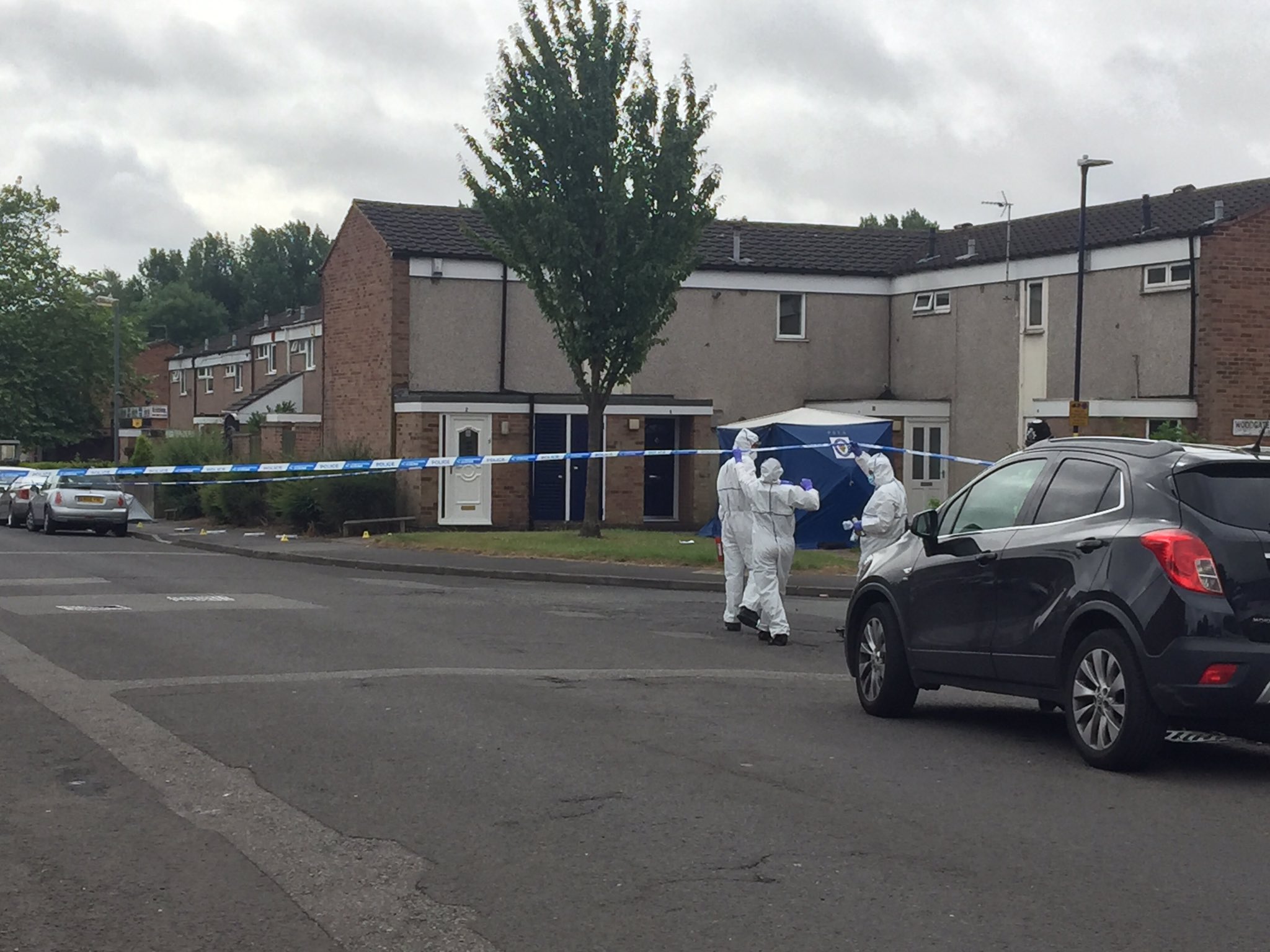 Detective Inspector Caroline Corfield, from the force's Homicide Unit, said: "This case has been a tragic reminder of the dangers of anyone carrying a knife.
"This was a dreadful escalation of events which led to one young man losing his life while another faces a life sentence. Our thoughts are with their families who's lives are also devastated by these tragic events."
DI Corfield added: "We are working tirelessly to understand the reasons why young people carry knives. We work closely with schools and parents to educate, as we continue to bring offenders to justice. Anyone found in possession of a knife faces the real possibility of ending up behind bars.
"We understand people's concerns around violent crime and the effect it can have on communities. While it makes up a very small proportion of overall crime, we appreciate the disproportionate impact it has on people's quality of life and feelings of safety.
"If people do suspect someone is carrying a knife in public, or have any concerns relating to knife crime in their community, then we want to hear from them - they can call us on 101 or contact their local neighbourhood police team via our website."
The family of Alexander Leonard made the following statement on behalf of themselves and his friends:
"Lives have been destroyed and families traumatised. Life as we knew it ceased to be on 3 July 2017.
"Two mothers have had their dreams and aspirations for their sons shattered and broken as are our hearts and the hearts of everyone who knew Alex. There currently seems to be an epidemic of knife crime sweeping through our communities, we are living within a culture of fear.
"Children are carrying knives through fear of what might happen or what has happened to them or a member of their families. Whatever the reason behind this epidemic, be it social, economic, ADHD, fear or pressure, it is clear that not enough is being done about it on a local level or a national level.
"Where is the government's support for our police forces to support communities and those who try to make a better world?"