Teen Hit With Hammer In Wolverhampton
16 April 2019, 13:12 | Updated: 16 April 2019, 13:19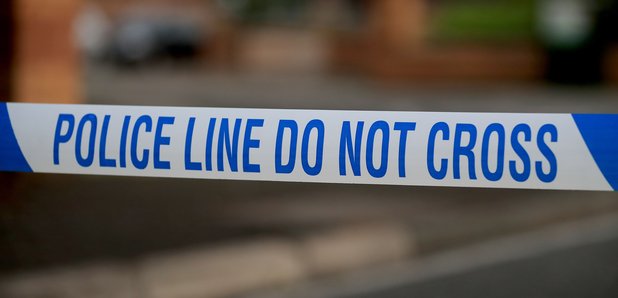 A manhunt is continuing after a 16-year-old boy was left in critical condition following a hammer attack in Wolverhampton city centre.
The victim suffered life-threatening injuries after being struck in broad daylight.
It happened in the Wulfrun Square near the entrance to a busy shopping centre at about 4.30pm, on Monday (15th April).
Police said the boy remained in hospital in critical condition on Tuesday.
CCTV footage is being reviewed and the police have also asked the public for help in tracking down those responsible.
A West Midlands Police spokesman said: "Investigations remain ongoing and we urge anyone with information to contact us."