Stephen Sutton's Mum To Climb Mount Kilimanjaro
6 March 2016, 12:47 | Updated: 30 March 2016, 13:50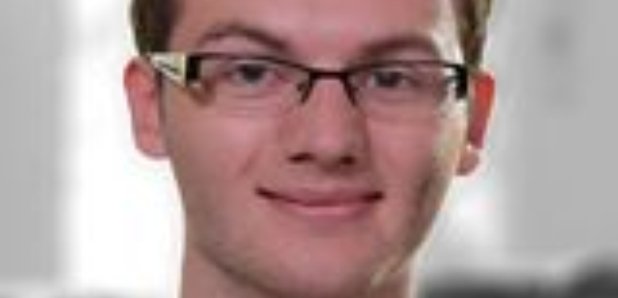 The mum of Staffordshire teenager Stephen Sutton has announced she'll be climbing Mount Kilimanjaro in memory of her son.
Jane's 19 year old son died from bowel cancer almost two years ago after inspiring hundreds of thousands of people around the world with his positivity and bucket list.
His fund for the Teenage Cancer Trust has reached more than £5.5 million.
Jane Sutton said she would undertake the challenge in early October, and proceeds from the climb will go towards the charity.
Stephen Sutton was diagnosed with bowel cancer at the age of 15 in 2010. He died three and a half years later in May 2014, after his "bucket list'' campaign went viral, and overwhelming public support raised millions of pounds for the charity.
A memorial service at Lichfield Cathedral was attended by more than 10,000 and he was posthumously recognised for his activism with awards including an MBE and an honorary doctorate from Coventry University.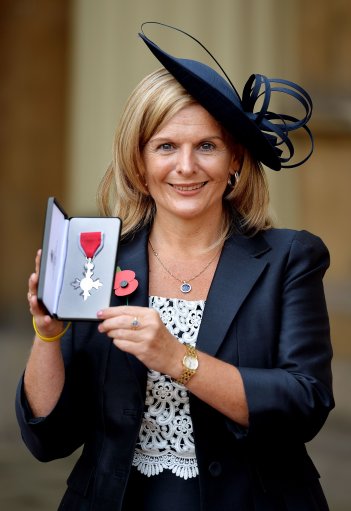 Speaking on Mother's Day, Mrs Sutton said that Stephen's enthusiasm for life had influenced her decision to commit to the trek.
"I thought about it for all of five minutes,'' said Mrs Sutton. "I followed Stephen's advice to seize every opportunity and take on the challenge. I find it amazing the knock-on effect of taking part in one activity and how that opens the door to another opportunity.''
Stephen's campaign has continued to generate donations, which now stand at over #5.5 million.
Mrs Sutton has also taken up the mantle of updating Stephen's original campaign page on Facebook, Stephen's Story.
"I didn't use social media prior to Stephen passing away. If I wanted to contact a friend, I'd pick up the phone or text them. But the reaction to Stephen's passing was astonishing and so positive, so I felt compelled to continue his blog."
Stephen continued to take part in fundraising events until just three days before his death. The campaign received accolades from a host of high-profile celebrities and MPs, including actor Benedict Cumberbatch, and Prime Minister David Cameron.
Teenage Cancer Trust's director of fundraising and marketing, Kate Collins, hailed Mrs Sutton as "every bit as inspiring as her son".
She said: "She shows such incredible determination and hasn't stopped spreading Stephen's unique message of positivity."
Jane Sutton is expected to start her climb in early October and hopes to reach the summit of Kilimanjaro on October 9.
Those wishing to donate can visit www.virginmoneygiving.com/climbkilimanjaro or text STEPHEN to 70500 to give #5 towards the challenge.