Staffordshire Woman Charged Over Terror Offences
2 July 2015, 12:13 | Updated: 30 March 2016, 13:50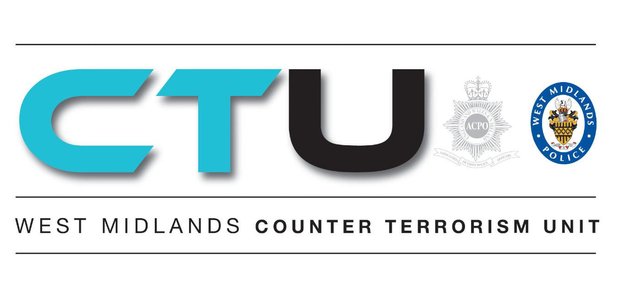 A woman from Staffordshire has been charged with inciting terrorism and being a member of Isis
The 26-year-old from Burton-on-Trent is accused of sending a series of tweets encouraging others to "commit, prepare or instigate'' acts of terror.
West Midlands Police said the woman, who cannot be named for legal reasons, had also been charged with belonging to a banned organisation, namely Islamic State of Iraq and Syria, between October 2014 and January this year.
Police said the woman was due to appear at Westminster Magistrates' Court today to face the charges.
She was arrested by officers from the West Midlands Counter Terrorism Unit at Heathrow Airport in February after arriving on a flight from Turkey.
One of two charges against the woman alleges that she breached the 2006 Terrorism Act by publishing tweets intending members of the public to be "directly encouraged or otherwise induced'' to commit, prepare or instigate acts of terrorism between September 30 and October 20 last year.
It is also alleged that she was a member of Isis between October 23, 2014 and January 9, 2015, while within the jurisdiction of the Central Criminal Court.