Solihull Teen Hacker Avoids Jail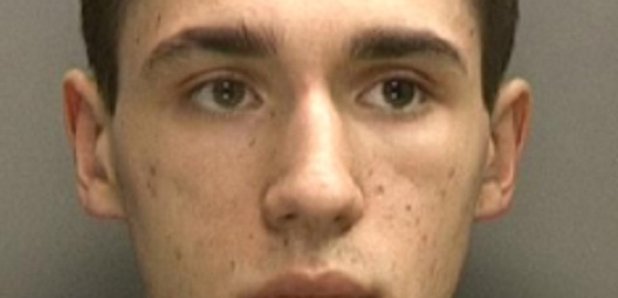 A teenage hacker from Solihull who brought down the FBI's website's avoided jail.
19-year-old Charlton Floate got into government sites from his home in Knowle in January 2013.
He pleaded guilty to the distributed denial of service attacks and was also sentenced after pleading guilty to possessing prohibited images of children.
More than 100 were found on his computer.
Floate first came to the attention of police following the cyber attack on the Home Office website, which led to the site being unavailable to members of the public for almost an hour and a half.
Detectives found he used an online alias - ThisIsGame0ver - and planned the attacks with others in online chat rooms.
Detective Sergeant Nigel Collins, from the West Midlands Regional Organised Crime Unit, said: "Today's sentence is the result of a long and extensive investigation into Floate and his illegal activities online.
"We have worked closely with partner agencies in this country and abroad throughout the investigation and are pleased with today's outcome.
"One thing I want to stress is that Floate is no computer genius − we found evidence that he used online guides to carry out this work and when it became too difficult for him he paid other people to do it for him.
"He gained access to other people's computer's with little effort and had complete disregard for their privacy − accessing webcams so he could watch them while they were online.
"This case stresses the importance of keeping your personal computers and devices up to date with security software and running regular checks to ensure your systems have not been compromised."