Snow Hill Station Plans To Create Birmingham Rival To Canary Wharf
4 February 2015, 13:19 | Updated: 30 March 2016, 13:50
A 600 million pound plan to help Birmingham's Snow Hill compete with Canary Wharf in London have been revealed.
10,000 new jobs, new office blocks and 4-thousand flats are being promised as part of the Snow Hill Masterplan,which also see the rail station be revamped.
The carpark above the station will be replaced with new offices.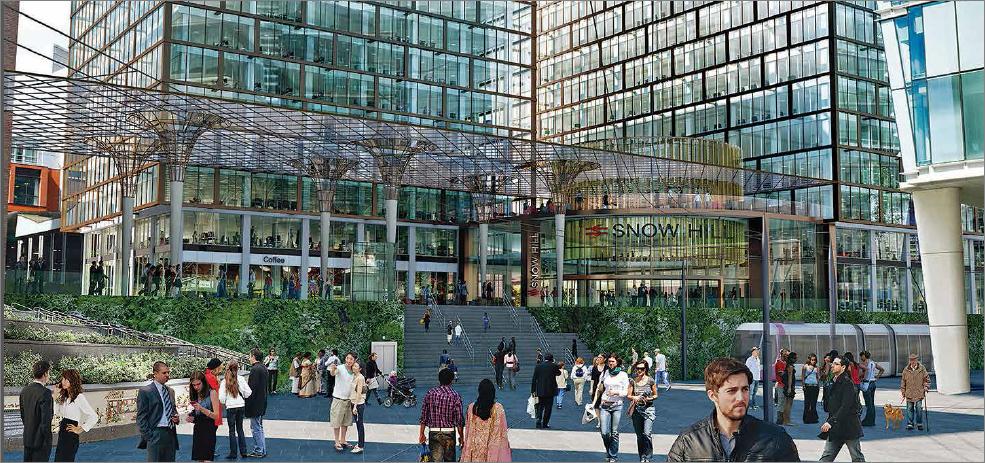 It's hoped it'll see new businesses and people relocating here for work and Birmingham City Council says it'll create a rival area to London's Canary Wharf.
Sir Albert Bore, the leader of Birmingham City Council told Capital: "Birmingham is putting in place the building blocks for a global business and financial centre. The city is already investing heavily to ensure that firms have everything they need to thrive here.

"The Snow Hill Masterplan provides a bold and exciting proposal for how Birmingham can continue to grow its thriving business and professional services sector. With time, we want the city to replicate the success of Canary Wharf, with areas like the Snow Hill district forming the cornerstone of this vision."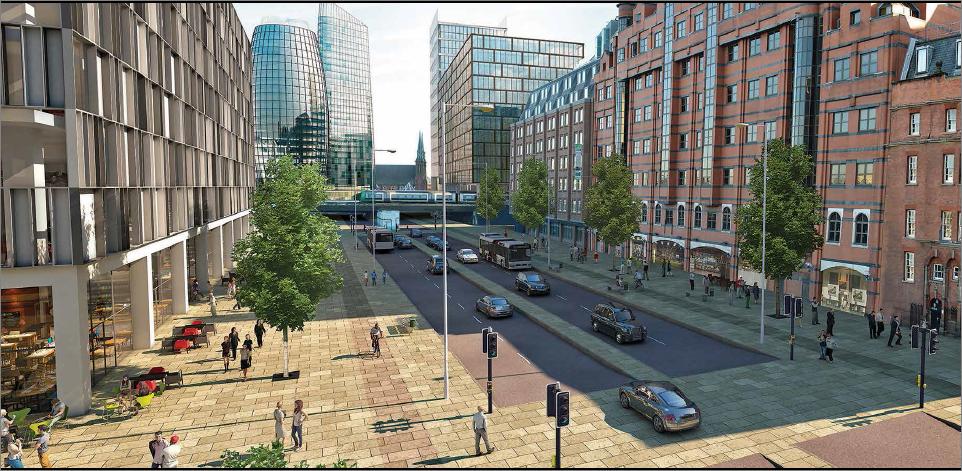 As well as improving the station and replacing the car park, they'll also be a new concourse area and new walking routes through the station.
There's now going to be a six week consulatation on the plans and you can find out how to have your say here: www.birmingham.gov.uk/snowhillmasterplan.