Six Arrests By West Midlands Counter Terror Police Over Banned Group "National Action"
3 January 2018, 17:54 | Updated: 3 January 2018, 18:09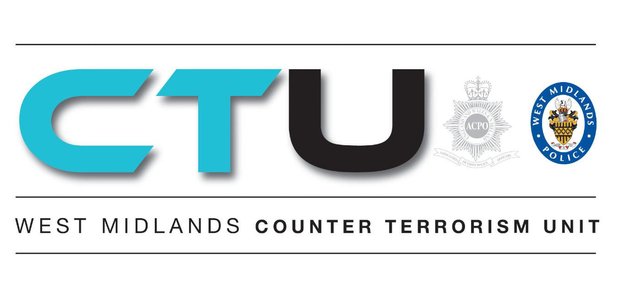 Six people have been arrested by West Midlands Counter Terror Police on suspicion of belonging to banned far-right terror group National Action.
West Midlands Police said the suspects, aged between 21 and 37, were detained under Section 41 of the Terrorism Act on Wednesday.

The arrests were pre-planned and intelligence-led with no threat to the public's safety, the force said.

National Action was made a proscribed terrorist organisation in December 2016, the first extreme right-wing group to be outlawed in the UK.

The male suspects include a 26-year-old from Cambridge, a 21-year-old from Banbury, Oxfordshire, a 28-year-old from Wolverhampton, a 26-year-old from Leicester and a 24-year-old from Stockport.

The female suspect is a 37-year-old, also from Banbury, West Midlands Police said.

All six are being held at a police station in the West Midlands.

Officers are now carrying out searches at several properties in connection with the arrests.

A string of counter-terrorism units were involved in the operation, including from the West Midlands, North West, South East and East England.

They are the latest in a wave of arrests of alleged National Action members since the group was banned by the Government.

Counter-terror police have detained dozens of people, including some on suspicion of plotting terror attacks, since the order formally came into effect.
Meanwhile, A man from Birmingham accused of being part of a banned far right group has denied terror charges in court.

23-year-old Alex Deakin pleaded not guilty to having and distributing terrorist information at Birmingham Crown Court this afternoon (3rd January)
However, he has yet to enter a plea on charges of belonging to group National Action.
He and two serving soldiers also accused of terror offences are due back in court in February.