Shoppers Head To Birmingham's Grand Central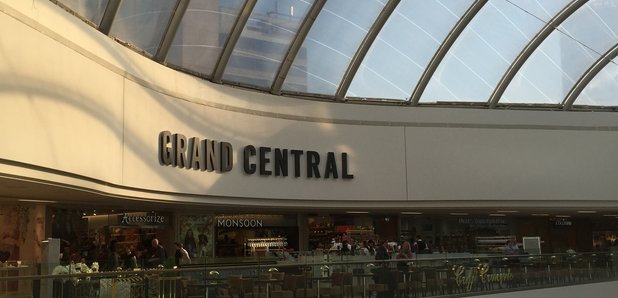 Birmingham's new shopping centre Grand Central is finally open to the public.
Situated above the revamped New Street Station, it's brought a number of new brands to the city.
It's cost £150million alongside the £600million on the new station.
It's got one of the biggest John Lewis stores in the UK - which cost £35million to build.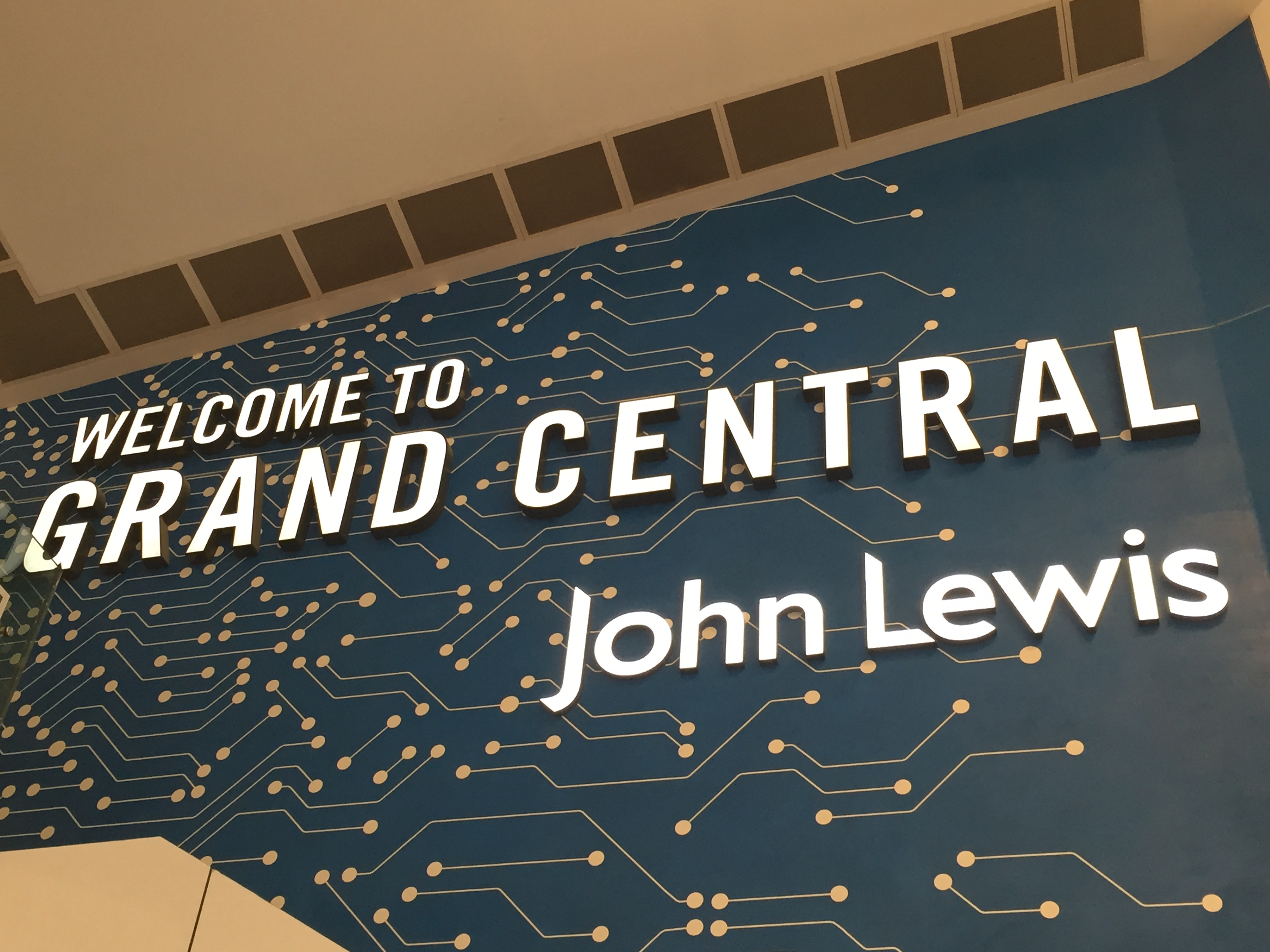 Its last major redevelopment was in the 1960s when the familiar concrete buildings and Pallasades shopping centre opened. The area was voted one of the country's biggest eyesores and was named the joint-worst station in the UK before work began.
The people that spoke to Capital all felt it was going to bring much needed positivity to the city and give a better impression to visitors from now on.