Sex Offender Jailed Again After Abusing Girl In Walsall
28 April 2016, 18:12 | Updated: 28 April 2016, 18:17
A sex offender who moved to Walsall after being released from jail has been jailed again for abusing young children.
Christopher Astrauskas, aged 52 from Lindon Drive in Brownhills, pleaded guilty to four counts of indecent assault on a child between April 1998 and April 2000. He had previously served three years imprisonment for indecent assault on a young girl in 1995 in Wishaw in Scotland.
Following his release from prison Astrauskas relocated to Walsall where he again came to police attention when they were searching for two missing boys in June 2014. A tip off led officers to Astrauskas' flat and, although the boys weren't there, their suspicions were aroused after walkie talkies were found at the address similar to those used by the boys and he was arrested on suspicion of grooming.
The boys were later found safe and well, however a search of the flat revealed indecent images of children and an investigation was launched.
Several potential victims were traced and one was brave enough to give evidence of abuse she had suffered at a very young age at the hands of Astrauskas and his partner at that time − the girl's mother, Christine Turley.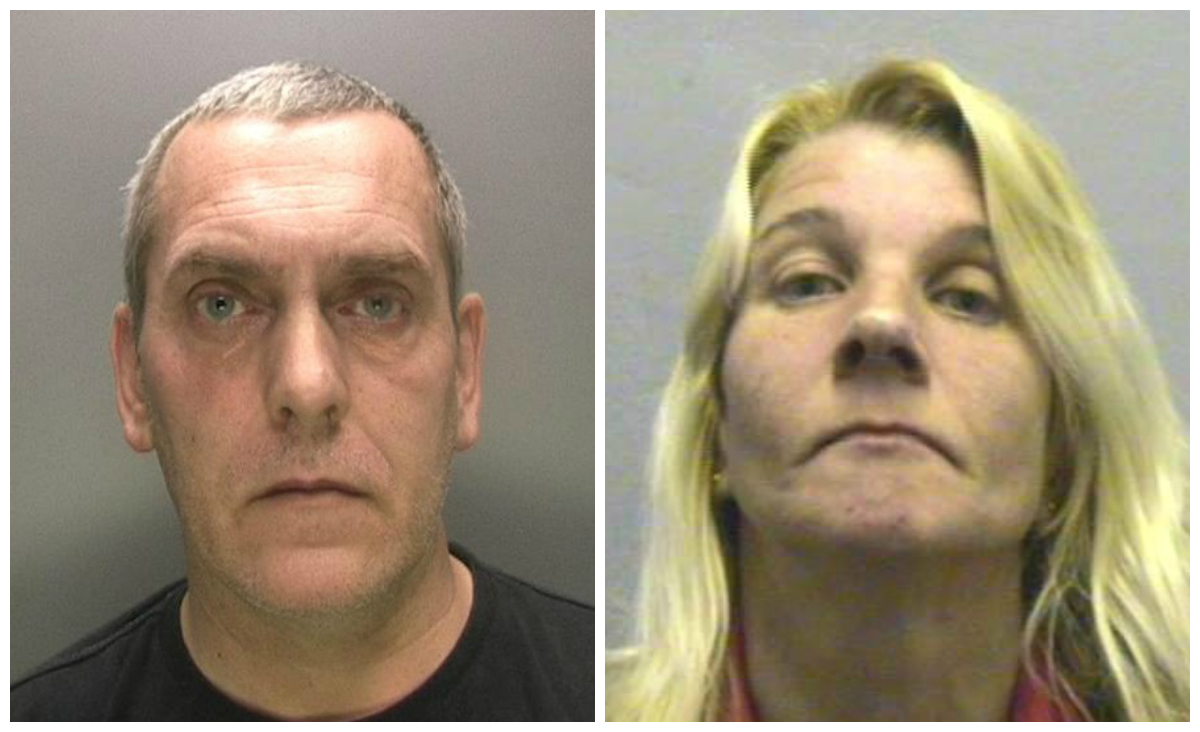 Detective Constable Allison Wilkins, from the force's Public Protection Unit, commended the young woman on her bravery in reliving past events. She said: "This young woman had suffered awful neglect, as well as physical and emotional abuse, as a child at the hands of her mother, who regularly left her alone in a communal area where they lived at an age when she should have had adult supervision.
"She also knowingly allowed the abuse by Astrauskas to happen.
"Yet this resilient young woman has managed to rebuild her life and ensure that her own children are protected in a way that she never was.
"Her testimony and the evidence taken from Astrauskas' flat left him with little option other than to plead guilty. It is evident that he is a danger to children, so it is some small comfort to his victim that he will no longer be a risk to anyone for a considerable time to come."
Astrauskas was jailed for sexual assault, indecency with a child and making indecent images.
The victim's mother, 50-year-old Christine Turley, from Sutton-In-Ashfield, was sentenced to 20 months in prison at a previous hearing on Tuesday 26 January, after admitting child cruelty offences which included failing to prevent her daughter from being sexually assaulted.
Astrasuskas was sentenced at Wolverhampton Crown Court yesterday (Wednesday 27 April). He will remain on the Sex Offenders Register for life.