Serious Case Review Releases Findings After Wolverhampton Toddler's Death
5 January 2018, 09:16 | Updated: 5 January 2018, 13:02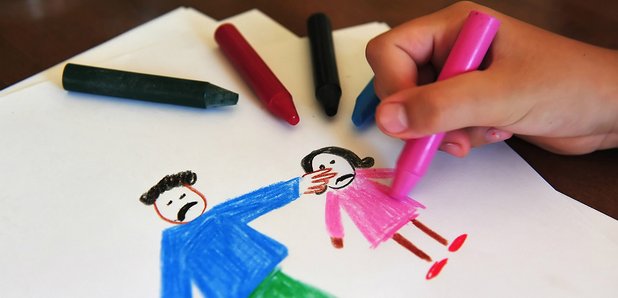 The two year-old boy died in 2016 after being abused by his mother's partner.
A serious case review into the death of a toddler in Wolverhampton's revealed staff need to be better at understanding what a parents faith could mean in terms of the way a child is brought up.
Child G died at the hands of his mother's partner in 2016 - he was jailed for life in June last year.
The partner , who'd only recently got back together with Child G's mum, believed in using physical violence to punish boys growing up. The 2 year-old's mum was jailed last year for allowing the death.
The report also found there should be better protection for victims of domestic abuse, so their partners can't keep doing it.
Linda Sanders, Independent Chair of Wolverhampton Safeguarding Children Board, said:
"This was a tragic case which lead to the death of an innocent little boy at the hands of an abusive, controlling individual who was rightly
jailed for life. His mother was also imprisoned for failing in her duty to protect her son.
"The report makes it very clear that, prior to presenting at hospital with the injuries which caused Child G's death, there had been no particular concerns raised about his care and welfare. He was typically found to be a happy boy who was developing normally by the professionals who came into contact with him.
"This all changed when his mother got back together with her ex-partner, a very violent man who believed in the use of physical chastisement to bring up boys."