Birmingham Scout Leader Abuse Victims Take Legal Action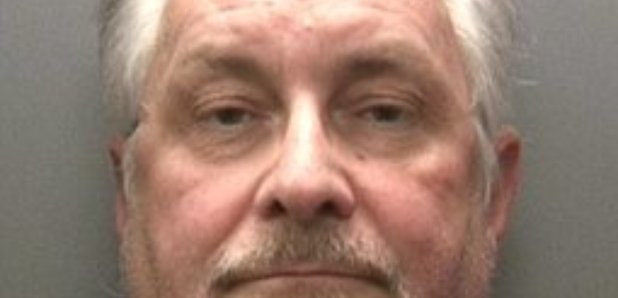 Two of the four victims of Birmingham man Michael Medhurst want the Scout Association to take responsibility.
The 61-year-old - from Coney Green Drive - was jailed for more than 5 years last week for abuse against boys in Leicestershire in the 1980's. He admitted 10 indecent assaults on boys under 16 and one count of gross indecency on a boy under 14 during a hearing at Leicester Crown Court.
He was their Scout Leader at the time of the attacks and his victims want to take action against the Scout Association.
Kim Harrison from Slater & Gordon is representing them. She told Capital no one has learnt their lessons and that her clients are still getting counselling.
The Scout Association said in a statement that Medhurst had not been a member of the organisation since 1987.
The statement added: "The Scout Association is aware of court proceedings involving Michael Medhurst and we are pleased that he has been suitably punished for his appalling crimes.
"If anyone still has any ongoing concerns about any actions taken by Medhurst in the past they should raise the matters directly with the police.''