Sandwell Named As 'Debt Hotspot'
10 March 2016, 12:47 | Updated: 30 March 2016, 13:50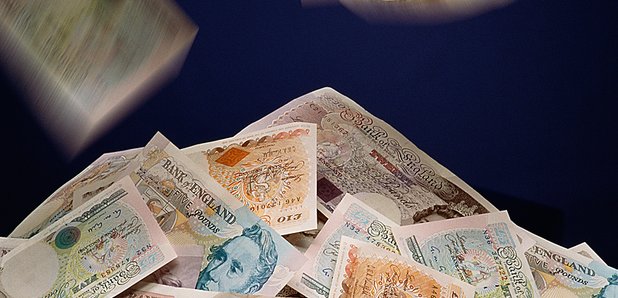 Report out today claims more people in Sandwell are living with debt worries than anywhere else in the UK.
The Money Advice Service estimates that 8.2 million adults in the UK suffer with financial worries - with young people, larger families and single parents particularly at risk.
Their study also says if you rent your home rather than own it you are twice as likely to have debts, while young people aged 25-34 were most at risk.
Nearly one in four people in Sandwell struggle with money, making this the biggest problem debt hotspot in the country.
It means more people there had fallen behind with their bills in at least three of the last six months and many felt that their debts are a heavy burden.
16,000 adults were compared to identify the characteristics of those who were over-indebted and those who were not.
Caroline Siarkiewicz, head of debt advice at the MAS, said: ``We know that debt advice works but currently, only one in five people with financial difficulties seek advice. Today we are calling on everyone with problem debt or money worries, no matter how large or small, to access free advice as soon as possible.''