Sacked Saltley Teaching Assistant Takes School To Court Following 9/11 Video Concerns
22 November 2016, 07:26 | Updated: 22 November 2016, 07:28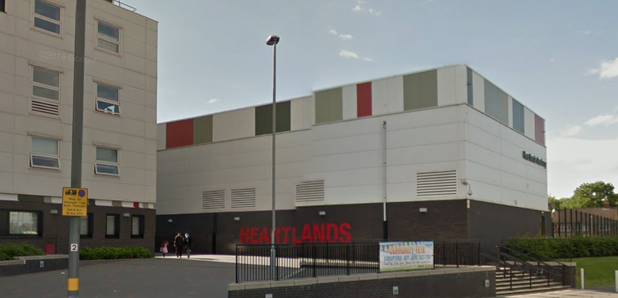 A Birmingham teaching assistant's taking legal action against the school that sacked her.
Suriyah Bi has told Capital she wants to fight for the truth.
Ms Bi worked at Heartlands Academy in Saltley but was dismissed after refusing to show graphic images of 9/11.
She says it was inappropriate for the pupils to watch with an 18 warning.
Heartlands Academy sent Capital this statement:
"As we are in the middle of legal process it would not be appropriate for the trust to comment further other than to say that contrary to recent media reports, the trust has at no point made any offer of compensation to Ms Bi".
Suriyah Bi says she was worried about the impact it would have on the pupils: