Rise In Attacks On NHS Workers In West Midlands
9 January 2017, 05:49 | Updated: 9 January 2017, 07:32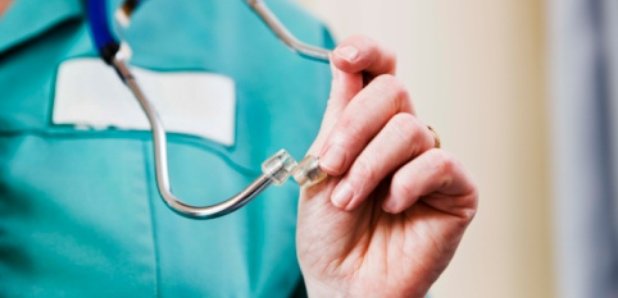 There are calls for a change in the law to stop attacks
Capital's learnt 8 hospital and ambulance staff are attacked on duty in the West Midlands each day.
Mike Duggan is a paramedic in Birmingham.
There have been almost 8,500 attacks across the region since 2013, which is a rise of 16%.
Mike is calling on MP's to back tougher punishments for those who attack NHS workers, as well as the recording of specific offences committed.