Promising Walsall Student Lawyer Could Face Jail Over Selling Fake Bieber Tickets Online
25 October 2017, 19:27 | Updated: 25 October 2017, 19:33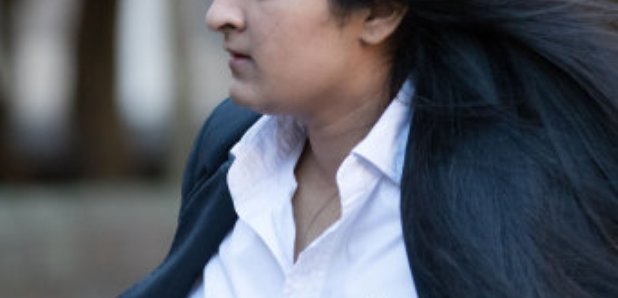 A promising student lawyer and would-be England sportswoman has been told she faces jail after cheating Justin Bieber fans by selling fake gig tickets.
Zainab Pervaiz also set up online sale listings for performances by Beyonce and Adele, and in all defrauded victims out of more than £7,000 worth of sales.

The 25-year-old used a PayPal account belonging to a friend's "vulnerable" grandfather, Sidney Bicknell, in order to take payment from unsuspecting pop fans.

When disgruntled customers complained, it was unwitting Mr Bicknell who had to repay them, and the police became involved soon after.

She had admitted 16 counts of fraud by false representation before her appearance at Birmingham Crown Court on Wednesday, when she had been due to be sentenced.

Described in court as being of "high sporting ability", Pervaiz, it was claimed, had made the England Ladies' Cricket squad and "trained with the England football camp".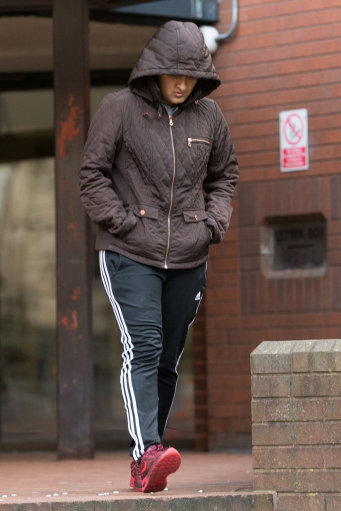 Her barrister Amanda O'Mara told the judge her client would "no longer be able to follow her career" in law.

She added: "She is of high sporting ability having played for England, trained with the England football camp, and played cricket as well."

The offences involved Pervaiz taking money for tickets she did not have, and transferring the cash from PayPal into her own bank account.

Miss O'Mara said: "She fully accepts her responsibility and criminal behaviour over this time period."

Judge Simon Drew QC said it was a case which needed a full report before any sentence.

He said: "On the face of it, the culpability is extremely high.

"The victim in this case is extremely vulnerable and was manipulated over a sustained period of time.

"There is her (Pervaiz's) ability to lie, consistently, repeatedly, not only to the complainant - the grandfather - but also the police as well."

The judge said he "knew a fair amount about what led to these offences", so it was a case where a pre-sentence report was needed.

He told Pervaiz: "Although I'm sure you'd like to know your fate sooner rather than later, it's in everybody's interests to adjourn this case."

Pervaiz, of Swan Pool Grove, Walsall, West Midlands, was bailed to return for sentence in November and could face up to three years in prison.