Police Start Search For Dudley Thugs With Weapons
27 December 2015, 11:15 | Updated: 30 March 2016, 13:50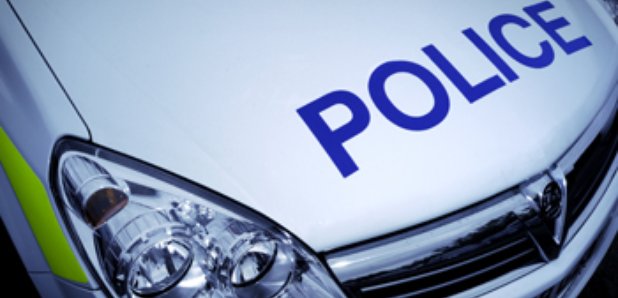 West Midlands Police have started an investigation after security staff at a Dudley night club were attacked for refusing a group of men entry.
The group were refused entry to Rock Zombie in the early hours of Friday 25th December for being intoxicated and aggressive.
One of the men produced what looked like a gun with another striking the doorman with a machete.
DC Pete Miller, from Force CID, said:
"Luckily the doorman's body armour saved him from serious injury and the offenders left the scene in the Astra in the direction of Dudley bus station but the intention was clearly to cause extremely serious injury.
"There were a large number of innocent members of the public out celebrating Christmas, either passing by, queuing to enter the club or already inside who will have witnessed this and may have been afraid for their own safety.
"I would urge them to come forward with any details regarding the people present or vehicle used."
DC Miller added: "Rock Zombie is a reputable club; the doormen are there to protect the revellers and to ensure that everyone has an enjoyable and safe night out.
"It is unacceptable that when they are simply doing their job and refuse admission to people who are too drunk that these people should react so disproportionately. It is by sheer good luck that no serious injury was caused to anyone."