Police Search Garden In Sutton Coldfield Over Disappearance Of London Estate Agent
30 October 2018, 10:23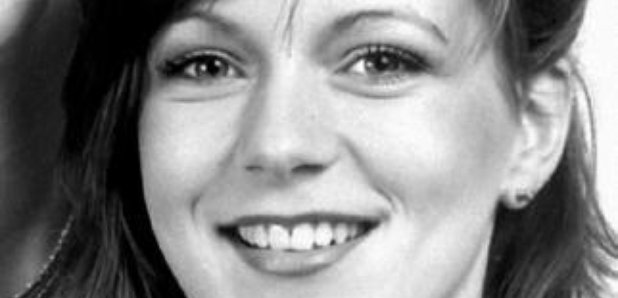 Police investigating the disappearance of Suzy Lamplugh 32 years ago have started searching a property in Sutton Coldfield.
No one has ever been convicted of the 25 year-old's death, but she was confirmed dead in 1994 and presumed murdered.
The Metropolitan Police is refusing to comment on speculation around the search, after reports the property was once connected to prime suspect John Cannan.
The convicted killer, who was jailed for life in 1989 for the rape and murder of Bristol newlywed Shirley Banks, was named as the prime suspect in 2002.
He has been questioned several times over Miss Lamplugh's death, but always denied the allegation. On the day of her disappearance all those years ago in 1986, witnesses reported seeing her argue with a man outside a property in Shorrold Road in Fulham.
Her white Ford Fiesta was later found a mile-and-a-half away.
As detectives search a house in Sutton Coldfield this morning, the force is emphasising that the current owners of the property are not connected to the investigation.