Police praise for footballer who helped cops tackle crook
28 November 2018, 13:59 | Updated: 28 November 2018, 14:05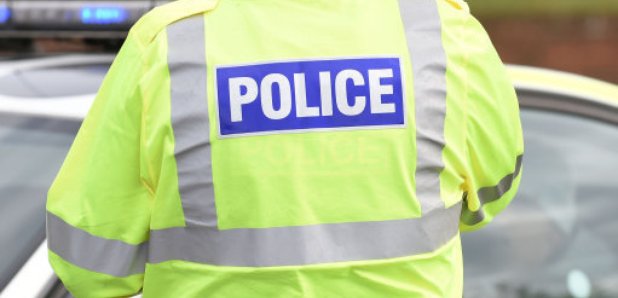 West Midlands Police have thanked a footballer for helping their officers tackle a suspect who made the schoolboy error of trying to flee through a five-a-side centre.
Traffic cops were on the heels of the man after he made off from a car last night in Willenhall before darting into the 'Goals Black Country' pitches off Darlaston Lane.
However, just as he was bearing down on goal a player from one of the teams robbed him of his freedom with a perfectly timed tackle.
It earned him man-of-the-match accolades from the pursuing cops who swiftly had the 18-year-old in cuffs.
West Midlands Police Traffic Sergeant Jon Butler said he'd run out of superlatives to describe the Good Samaritan's actions…but still had plenty of clichés in the locker.
He added: "There were some tired legs out there, you know, but this lad had a little bit left in the tank and managed to find that extra yard of pace to tackle the suspect.
"
The suspect, an Albanian national, remains in police custody today having been arrested on suspicion of possessing Class A drugs with intent to supply; officers are also liaising with immigration officials to determine if he's in the country illegally.