Police Look For Man After Birmingham Needle Attack
30 January 2015, 14:23 | Updated: 30 March 2016, 13:50
Police are looking for a man after a woman is thought to have been stabbed with a needle in Birmingham.
The 22-year-old was left with puncture wound to her arm.

Officers say they want to speak to a man seen on CCTV after the attack at New Street Station.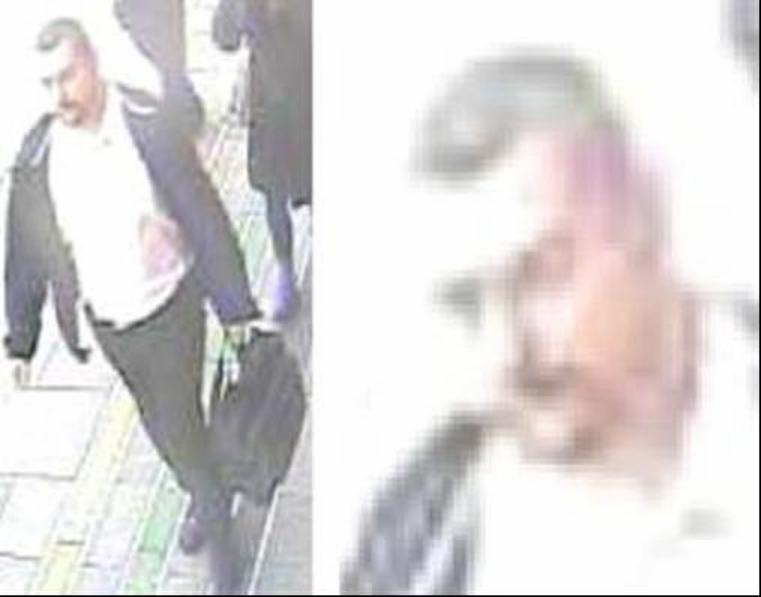 PC Don Whyte said: "The 22-year-old victim had just left the station, when a man walking past her stabbed her in the arm with what appeared to be a needle.

"He then walked off hurriedly, leaving his victim with a small puncture wound. Understandably, the woman was extremely distressed by this incident."

As part of their investigation officers have reviewed CCTV footage from the station.

PC Whyte said: "I believe the man in the images we are issuing today has important information about this incident.