Police link West Bromwich robberies
14 October 2018, 09:20 | Updated: 14 October 2018, 09:24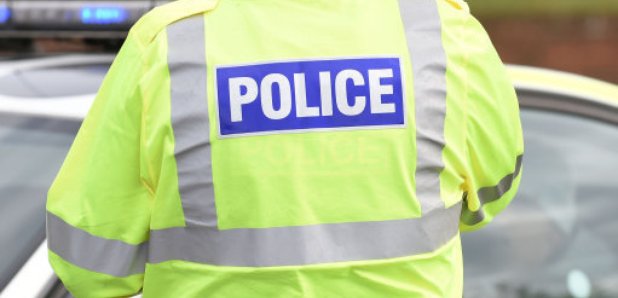 Detectives are appealing for information after two robberies at the homes of elderly people in West Bromwich.
The first raid happened on Monday 8th October in Wilford Road just before 8pm. The 77-year-old victim and his wife were waiting for a delivery to be made when they heard a knock at the door. They opened it and a man pushed his way into the house and threatened the them with a knife - demanding cash.
The second robbery happened just two days later in the Charlemont Farm area of West Bromwich.
A 80-year-old woman - who had just got off a bus and walked home - was opening the door to her house when a man appeared and said he'd been mugged.
He asked to use the phone but when he got inside he forced the victim to lie on her bed while he searched her house.
He escaped with various sentimental items and cash.
The suspect is thought to be responsible for both crimes and an investigation's been opened with officers appealing for anyone with information to come forward.
Reassurance patrols are also being stepped up in the area.
DC James Finnegan, from Force CID, said: "These are truly horrendous crimes committed by a dangerous person who has preyed on vulnerable people and left them extremely distressed.
"He's threatened elderly people in their own homes which should be a place of safety, this is a despicable act.
"He is fairly distinctive in his looks and will be known by local members of the community.
"We are determined to find this man and I would urge anybody who can assist our inquiries to get in touch as soon as possible."