Police Investigate Digbeth Posters With False Paedophile Claims
17 March 2016, 18:31 | Updated: 30 March 2016, 13:50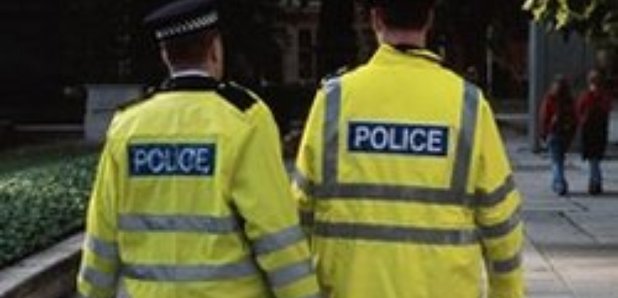 Police are investigating posters which have gone up in the Digbeth area of Birmingham, which they say falsely claim two men are paedophiles.
The posters were put up during the St Patrick's Day parade and officers are treating them as malicious.

The Digbeth Residents Association who's logo was used on the poster say they have no link to the posters and are investigating.
Pam Pinski from the organisation spoke to Capital:
Ladywood East Sector Inspector Will O'Connor, said: "Officers patrolling as part of Sunday's St Patrick's Day parade noticed several posters dotted around Digbeth naming two local men as child sex offenders.

"The allegations are entirely false and malicious: the two men featuring in the posters have no criminal convictions. An investigation has been launched in a bid to find out where the posters originated, while the posters have been seized for forensic examination.

"This is a serious offence…it's upsetting for two innocent men and their families who are understandably concerned they could be targeted on the back of these false allegations.

"If anyone has any information about who is responsible for the posters I would urge them to contact me on the 101 number."