Police Hunt Masked Man After Birmingham Attacks
28 November 2016, 05:53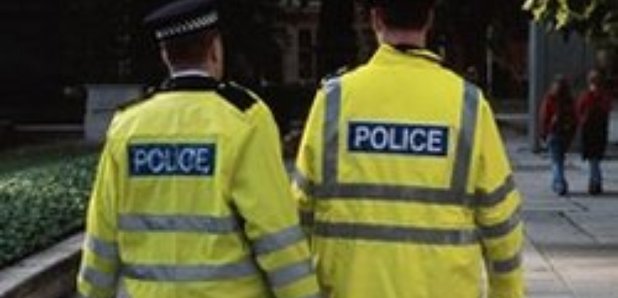 Police in Birmingham are searching for a man who wore a Yoda mask during a series of attacks on young women.
Four incidents involving a man indecently exposing himself to lone women in Selly Oak, Birmingham, have been reported in the last week, West Midlands Police said.
The man wore a gorilla mask for three of the attacks and disguised himself as the Star Wars character for the fourth.
Police said two of the women had been threatened with a knife but escaped unharmed.
The first woman was approached by the attacker, holding a knife and exposing himself, on Lottie Road early on November 20.
He beckoned to another resident on her doorstep who closed her door immediately, police said.
A young woman was grabbed and threatened with a fire lighter by a man in the same attire, again exposing himself, on Hubert Road on Thursday. She struggled with him and managed to break free.
Another woman was grabbed and threatened with a knife, before being forced to perform a sexual act on her attacker, on Warwards Lane, early on Saturday.
The suspect is described as white, in his forties, and between 5ft 6in and 5ft 8in tall, with short grey hair.
Detective Inspector Karl Fletcher, from the public protection unit, said: "These are extremely serious attacks and we have placed a large number of resources into catching the offender.''
He added: "We are also asking young women to be vigilant when returning home late at night. We ask that you walk home with friends or take a taxi for safety.''
Patrols have been stepped up in the area and police are appealing for anyone with information to come forward.