Pensioner Suing Wolves In High Court
22 November 2018, 06:05 | Updated: 22 November 2018, 06:07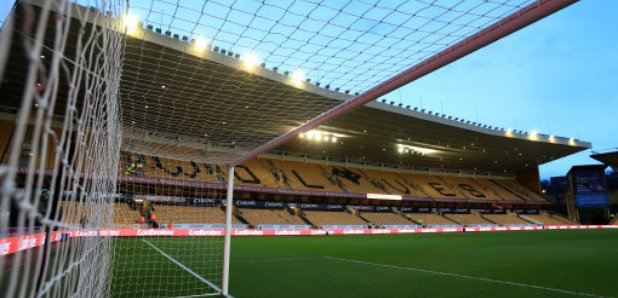 A pensioner who sued Wolverhampton Wanderers after saying he designed a wolf head logo used on players' shirts is preparing for a High Court trial.
Peter Davies, who is in his early seventies, says he created the design when he was a teenage schoolboy.
Mr Davies, who comes from Wolverhampton but now lives in Stourport, Worcestershire, says he drew the wolf head logo at school in the early 1960s and entered it in a competition run by a Wolverhampton art gallery.
He says he composed sketches after a teacher asked him to demonstrate an understanding of Blaise Pascal's Hexagrammum Mysticum Theorem.
Detail of the case emerged at a preliminary High Court hearing in August.
Wolves' bosses had argued that Mr Davies' copyright infringement claim was unreasonable and should be thrown out before trial.
But lawyers say all sides have now agreed that a trial should be staged.
News of the latest developments emerged at a High Court hearing on Wednesday.
A judge, Deputy Master Francis Collaco Moraes, indicated that a trial was likely to be staged next year.