Parts of West Midlands Are 'Biggest Employment Blackspot'
12 December 2016, 07:18 | Updated: 12 December 2016, 07:20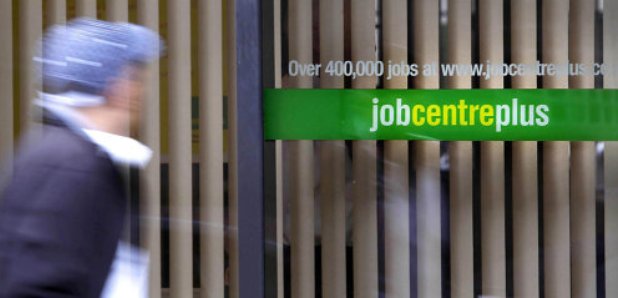 Parts of the West Midlands are being turned into the country's biggest employment blackspot, which played a role in the region's vote to leave the EU, a report says.
Research by the Resolution Foundation said the shortage of jobs was a significant factor behind support for Brexit.
The West Midlands has not shared the growth in employment in recent years and now has the lowest employment rate of any major city region at 64.5%, said the think tank.
Young people, those from ethnic minorities and low-qualified workers were suffering particular problems finding work, said the report.
The West Midlands, which used to be regarded as the UK's ``engine room'', has also lost its pay ``premium'' over other regions, said the foundation.
As the area prepares to elect its first Metro Mayor in May, the foundation said tackling long-standing employment problems should be a top priority.
Policy analyst Conor D'Arcy said: ``The West Midlands' terrible record on job creation has created a huge employment blackspot and was a key factor behind its overwhelming vote to leave the EU.
``Whitehall should recalibrate its flagship Midlands engine project to supporting the new mayor in overseeing a long overdue jobs boom across the West Midlands.
``This approach will be particularly important for those struggling to find work, such as young people, those with poor qualifications and the region's large BAME population. A jobs-rich recovery would also ensure that the whole region benefits from rising living standards. Its strong record on getting young people into university shows that there is plenty of potential for the new mayor to harness.
``For years the West Midlands has been ignored as previous governments have focused on making London the financial capital of the world and Manchester a Northern Powerhouse.
``It's high time Birmingham, Coventry and the Black Country are brought out of the shadows and made the focus of a national renaissance for Britain's major cities.''
A Department for Work and Pensions spokesman said: ``A record 2.73 million people are in work in the West Midlands, a rise of more than 100,000 in the last year alone.
``Our dedicated Jobcentre Plus work coaches stand ready to help job-seekers with free advice and support so they can find their ideal job.''