Paris Attacks Mastermind 'Came To Birmingham'
5 December 2015, 09:41 | Updated: 30 March 2016, 13:50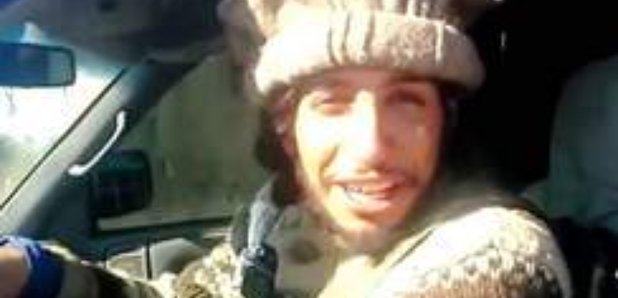 The ringleader of the Paris attacks had links to people in Birmingham, according to reports.
Two Western officials told the Wall Street Journal that Abdelhamid Abaaoud, who died in a police raid following the atrocities which killed 130 people, is suspected of having connections with people in Birmingham, including several with Moroccan heritage.
Meanwhile, the Guardian said one of the Paris gunmen travelled to London and Birmingham earlier this year, before going back to the continent.
The unnamed assailant met people ``suspected of having the intention and capability of plotting or assisting terrorist activity in this country'', the paper said.
Counter-terrorism police said they were helping authorities on the continent with the investigation.
West Midlands Police assistant chief constable Marcus Beale said: ``There have been a number of recent speculative media reports regarding the attacks in Paris and potential contact with people or places in Birmingham.
``The West Midlands Counter Terrorism Unit is working hand-in-hand with counter-terrorism colleagues in London, the national CT network and security services to provide support to the French and Belgian investigations and of course to address any associated terrorism threat to the UK.
``We work tirelessly to counter terrorism. Our absolute priority is to ensure the safety and security of the people who live, work and visit the West Midlands area.''
Abaaoud, 27, a Belgian national of Moroccan descent, is thought to have led 10 other Islamic extremists in the gun and suicide bomb attacks in the French capital last month.
The Islamic State (IS) militant was killed, along with his cousin Hasna Aitboulahcen, 26, and a second man, during a shoot-out with French police in the Saint-Denis suburb of Paris several days later.
Belgian authorities yesterday announced they were hunting two new suspects said to have been seen in September travelling with Salah Abdeslam, another suspect who remains at large.
The men were thought to be carrying bogus IDs with the names of Samir Bouzid and Soufiane Kayal.
Sutton Coldfield MP Andrew Mitchell's been giving his reaction to Capital: