Paranoid Schizophrenic Gets Life For Birmingham Tram Stop Killing
9 March 2018, 15:58 | Updated: 9 March 2018, 16:04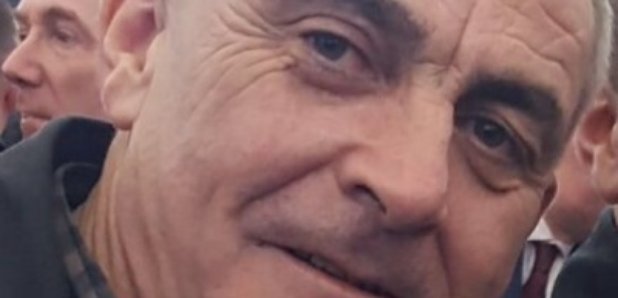 Alaeldien Ahmed has been given life in prison for stabbing father-of-four, Anthony Banting more than 50 times, at a Birmingham tram stop.
The 27-year-old was convicted last month of the manslaughter of Anthony Banting, who was stabbed to death last year.

A jury at Birmingham Crown Court heard that on 31 March 2017 the 57-year-old victim got off the 16:42 tram at Soho Benson and was confronted by Alaeldien Ahmed.

Without provocation, the defendant produced a knife and stabbed the victim more than 50 times to his head and body. He then walked calmly away from the tram stop.

Members of the public called the emergency services and administered first aid to Mr Banting, however, he died at the scene from his injuries. A police investigation was launched.


On 7 April 2017 Ahmed was arrested at his home address. The defendant has today been jailed for life for manslaughter, with a minimum term of 12 years to be served.

Giovanni D'Alessandro, Senior Crown Prosecutor with West Midlands Crown Prosecution Service, said:

"Alaeldien Ahmed denied playing any part in the motiveless, vicious and frenzied attack carried out on a defenceless man.

"The prosecution team worked hard to bring together the CCTV and DNA evidence in order to prove this defendant was the person responsible.

"Our thoughts are today with the family and friends of Mr Banting."