New Bursary Launched In Memory Of Black Country Tunisia Victim
31 July 2016, 06:00 | Updated: 31 July 2016, 09:59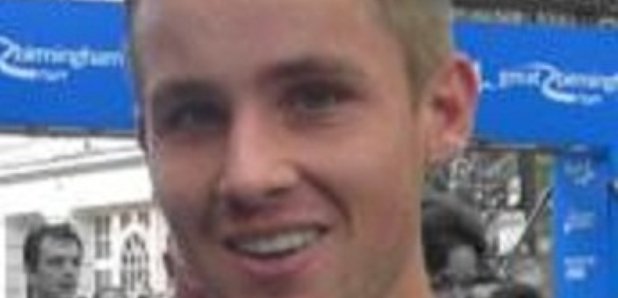 A football bursary is being launched in Birmingham in memory of Tunisia terror victim Joel Richards.
The bursary, launching today as part of the Joel Richards Foundation Legacy Fund, will mean young people get a better chance to pursue a career in coaching or becoming a referee.
The 19-year-old was a Walsall supporter, chairman of the Birmingham County FA youth council and involved in grassroots football across Worcestershire.
Joel's younger brother Owen told Capital the Legacy Fund will cover those aged 14 - 24 and help fund football essentials such as kit, coaching tuition and travel costs:
"(The bursary) is helping young people put the effort into sport in the same way that Joel did; keeping Joel's name alive, and helping people that share similar qualities with him."
Owen, now 17, witnessed the attack on the beach.
Joel was killed during the beach massacre in Sousse last year. He died alongside his uncle Adrian Evans, grandfather Patrick Evans and 35 others.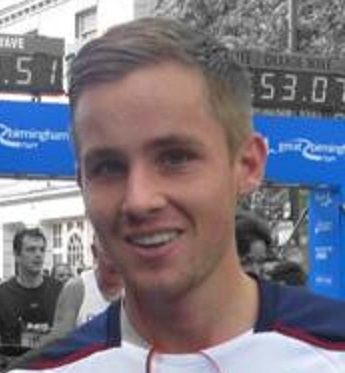 Birmingham County FA Youth Council have said they would like to help carry on Joel's good work and celebrate the teen's life. The council are holding a day of celebration at the Association's Ray Hall Lane headquarters today to mark the official launch of the fund.
Kirsty Dixon took over from Joel as chair of the Youth Council after his death and has been speaking to Capital:
Officials from County FA have said they believed the teenager was destined to reach the top of refereeing, and would have officiated games in the Premier League.

Joel's family will also be hosting 5k and 3k fundraising runs at Sandwell Valley Country Park in September to support their charity.