Mum Backs Calls For Eyetests For Drivers
12 September 2018, 08:22 | Updated: 12 September 2018, 08:27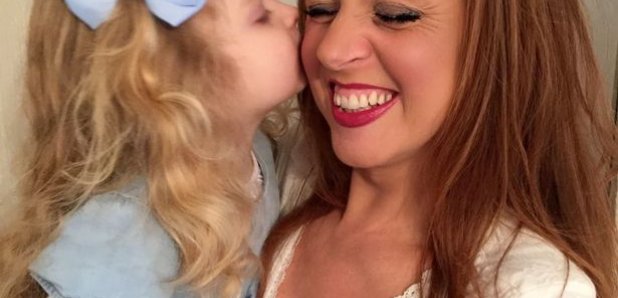 Rachel Clarke, from Sutton Coldfield, who's little girl Poppy died in 2016 - after being knocked down by a car driven by a 73 yr old with poor eyesight is backing calls for regular eye tests for all drivers.
She's told Capital- the devastation caused - after her daughter died, and how she'd be starting school this week.
Poppy Arabella - Clarke was just 3 years old when she and her mum were crossing a road in Sutton Coldfield 2 years ago.
She wants more to be done by doctors and opticians to report patients to the DVLA - if they have poor eyesight
A mum from #SuttonColdfield has been telling #capital how she wants all drivers to have eyetests after her 3 yr old daughter Poppy-Arabella died after being hit by a car by a driver with poor eyesight.#CapitalReports https://t.co/ki8OOzVaq4 pic.twitter.com/c6eyagOvGH

She's also backing a campaign by West Midlands Police.




During September they are testing the eyesight of all drivers they pull over to make sure they can read a car reg from 20 metres away. If they can't, drivers will have their licence taken away immediately.