Man Suspected Of 2016 Birmingham Murder Detained In Pakistan
18 January 2018, 15:27 | Updated: 18 January 2018, 15:38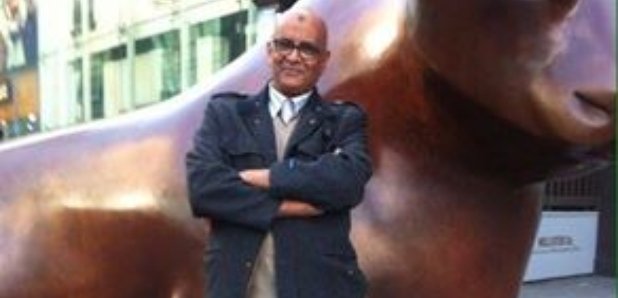 A man suspected of shooting dead a businessman at his Birmingham factory almost two years ago has been detained in Pakistan.
West Midlands Police have been looking for Tahir Zarif over the February 2016 murder of Akhtar Javeed during a botched robbery at his Direct Source 3 firm in Digbeth's Rea Street.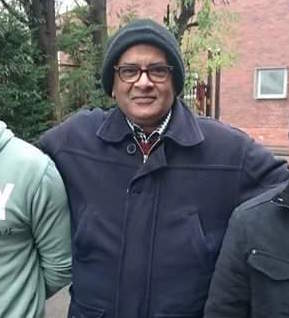 He fled the country days after the killing and was placed on police systems around the world as a wanted man.
West Midlands Police suspected Zarif had gone into hiding in Pakistan and last night detectives had confirmation he'd been arrested and being detained in a Pakistani prison.
Detective Inspector Caroline Corfield, who is leading the investigation, said: "This is fantastic news for the family of Mr Javeed. For the last two years they have been living with the fact that the man suspected of killing him is at large somewhere - but with his detention they are another step closure to securing justice.
"We have been in regular contact with the Pakistani authorities and will continue to liaise with them over the deportation process.
Three men were jailed in September 2016 for a total of 40 years for their part in the armed robbery that led to Mr Javeed's death.
Suraj Misty, aged 26, was handed a 23-year sentence for manslaughter, while Lamar Wali and Sander van Aalten were imprisoned for seven years and six years eight months, respectively, for conspiracy to commit robbery.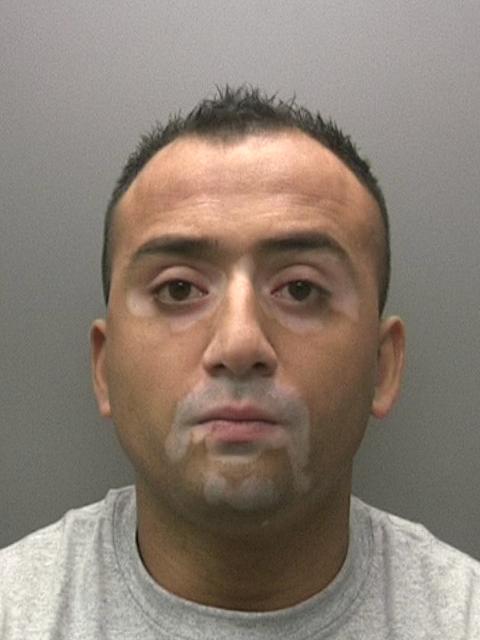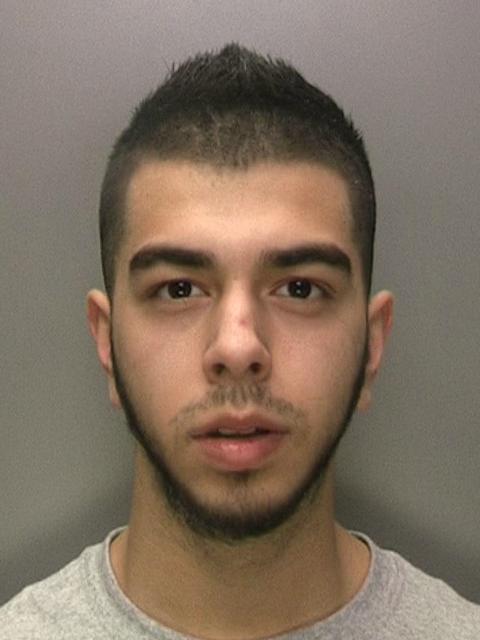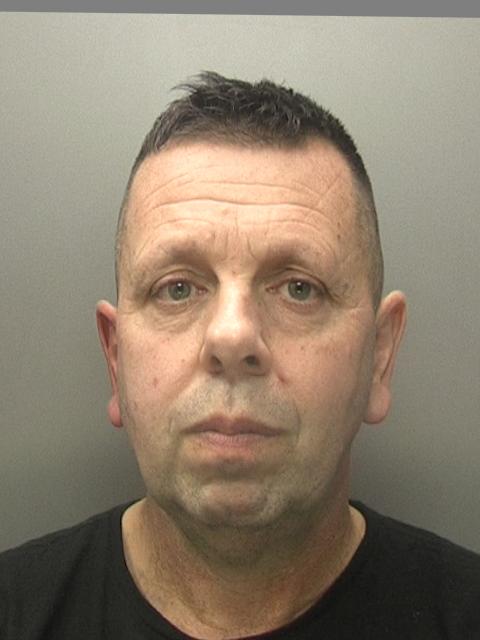 At the time, Birmingham Crown Court heard how 56-year-old Mr Javeed was tied up and shot in the leg as a violent warning to open up the company's safe.
He attempted to escape but during a struggle was shot again and died at the scene.
Det Insp Corfield added: "Mr Javeed's family have been very patient and always said they have faith in the justice system to bring Zarif back to the UK to stand trial.
"It was hugely satisfying to break the news to them that our suspect has been detained."