Man & Stepson Injured In Shooting Outside Bilston Party
16 September 2018, 07:00 | Updated: 16 September 2018, 07:01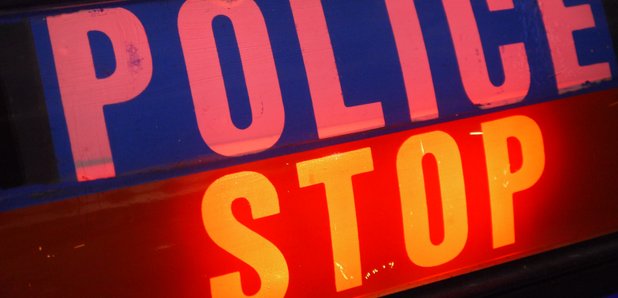 A man and his 8 year-old stepson have been injured after shots were fired outside a teenager's birthday party in Bilston.
Police were called to Bilston & District Labour Club, on Wellington Road, at around 11.10pm on Friday (14 September) to reports that a shotgun had been fired.
It is believed the man, aged 30, had been at a teenager's birthday party being held at the venue when trouble erupted outside.
The victim went out to see what was happening, and was then hit in the chest by a shotgun blast.
His eight-year-old stepson was hit in the arm by a shotgun pellet.
Both were taken to hospital.
Det Sgt Chris Jones, overseeing the investigation, says:
"We're still trying establish the motive for the shooting, but at this time we don't believe that the man or his stepson were the intended targets.
"Thankfully, they have escaped really serious injury, but the person or people responsible for this are clearly dangerous and willing to recklessly use violence.
"There were lots of people at the party, and we've already spoken to some of them. I'd urge anyone who we have not yet made contact with to get in touch with us at the earliest possible stage."