Man Racially Abused And Assaulted In Stourbridge
11 August 2018, 08:32 | Updated: 11 August 2018, 09:22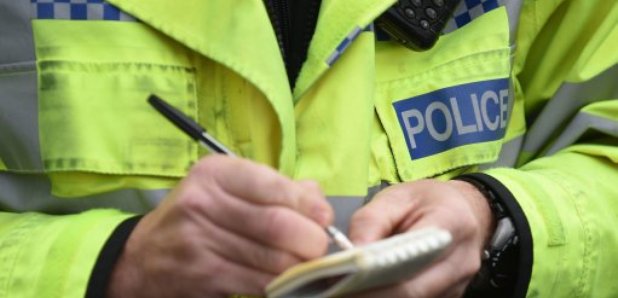 Police try to find up to five white men in their early 20's after the assaulted inside the toilets of a pub in Hagley.
A man has been racially abused and assaulted by a gang in a pub toilet in Stourbridge.
It happened on Saturday the 28th July on Bromsgrove Road in Hagley at some time between 8:30pm and 11pm.
West Mercia Police are looking to find four to five white men in their early 20's that were picked up from the pub in a white VW beatle.
The victim wasn't injured.
Investigating officer PC Chris Royle said: "We are appealing for witnesses to this incident, or to anyone who may recognise the description of those involved.
"We're particularly concerned that the motivation for this was racial and we're keen to identify those responsible."