Man Jailed For Rape Of Two Girls In Birmingham
10 August 2016, 14:18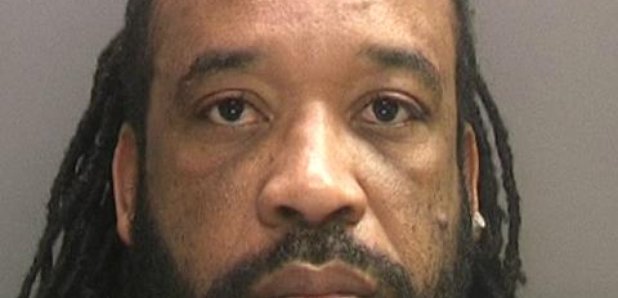 A Birmingham man's been jailed for 16 years for the rape of two young girls.
40-year-old Dwayne Kesto from Harbourne, abused the girls from the ages of just seven, and told them to keep it a secret.

He fled when one girl told a teacher but was arrested 3 years later.
Detective Sergeant Jayne Killoch, from the force's Public Protection Unit, said: "Kesto told them it was their secret, so that he could continue his predatory behaviour.
"As soon as he knew he had been exposed Kesto disappeared and evaded arrest for three years, but we caught up with him in March and he was remanded into custody while a meticulous investigation was carried out."
Kesto will be deported to Jamaica upon his release from prison.
DS Killoch added: "Both girls, now aged 11 and 18, gave evidence in court, acting with dignity and courage throughout the trial and I commend their bravery. I hope that seeing their abuser brought to justice goes some way to help them overcome the nightmare they must surely have suffered.
"I hope that their story helps other young girls find the courage to report abuse, even if it happened many years ago. We have specially trained officers who can help survivors of sexual assault through every step of the process, from initial reporting to the court procedure.
"We work with a raft of other agencies who also provide support and comfort."