Man Jailed For Killing Nephew In Birmingham Crash
18 July 2016, 16:14 | Updated: 18 July 2016, 16:37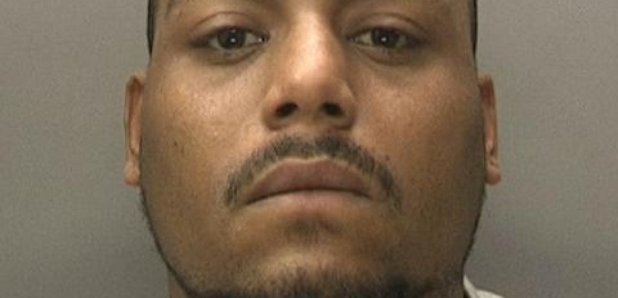 A Birmingham man who killed his 14 year-old nephew through dangerous driving has been jailed for 6 years.
Kane Balogun, aged 14 from Bordesley Green, died when the car he was travelling in struck a tree on Stechford Road at Beaufort Avenue on 16 October.
Factory worker Anton Lewis, aged 26 from Granville Square, Birmingham, was convicted of death by dangerous driving and sentenced to six years in prison at Birmingham Crown Court on Friday 15 July.
He will be disqualified from driving for eight years upon his release.
Sergeant Steve Newbury, from the force's Collision Investigation Unit, said: "Lewis was found to have been travelling at excess speed with under-inflated tyres. He also tested positive for cannabis.
"There are no winners here. A young boy has lost his life, taken by a family member who will have to live with that for the rest of his life."