Man Jailed For 90MPH Black Country Route Race
23 March 2016, 17:29 | Updated: 30 March 2016, 13:50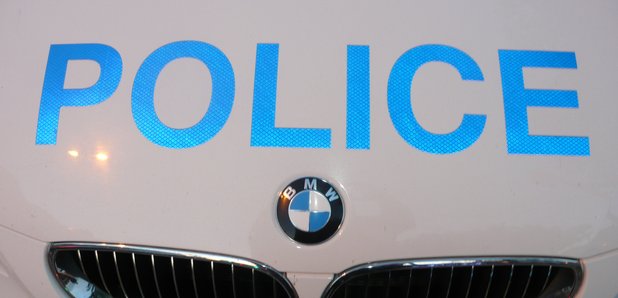 A boy racer's been jailed after he was caught doing 90 on the Black Country Route.
23-year-old Tejinder Singh from Bilston was racing another car in June 2014 and has got five months in jail.
He was spotted tearing along the A463 in a friend's Range Rover at speeds approaching 90 miles per hour.
The 23-year-old was racing alongside a VW Golf driver back on 29 June 2014 and, at one stage, nearly toppled the 4x4 as he tried negotiating a roundabout at the junction with Over Field Drive.
Although his 27-year-old 'rival' admitted dangerous driving and street racing - Singh denied the offences claiming the other man "cut him up" and that he gave chase briefly in a moment of madness.
However, he was convicted and at Wolverhampton Magistrates Court on Monday (March 21) unemployed Singh was jailed for five months; he was also disqualified from driving for 18 months and will have to complete an extended re-test in order to get his licence back.
West Midlands Police motorway cop Adam Jobson, said: "Both vehicles were racing each other at dangerous speeds…and with 'spectators' spilling onto the carriageway it was a fatal accident waiting to happen.
"We pulled both vehicles over and told them they would be prosecuted - but while one driver admitted the offences straight away, Singh maintained his innocence and dragged the matter through court for more than a year."
A court injunction has since been introduced that bans 'car cruising' - including organising or promoting such events - anywhere in the Black Country.