Man Jailed For 12 Years For Stabbing Ex-Soldier To Death In Birmingham
18 February 2016, 18:19 | Updated: 30 March 2016, 13:50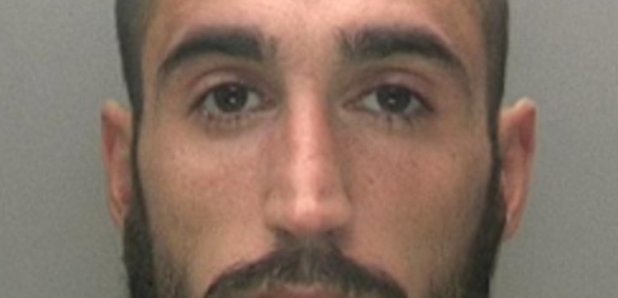 A man's been jailed for 12 years for killing an ex-soldier in a stabbing at a house party in Birmingham.
Troy Ktori got into a fight with Charles McInally's housemate and stormed out. He'd been taking cocaine and came back hour and a half bringing a knife.
After wounding one man he stabbed Mr McInally in the neck.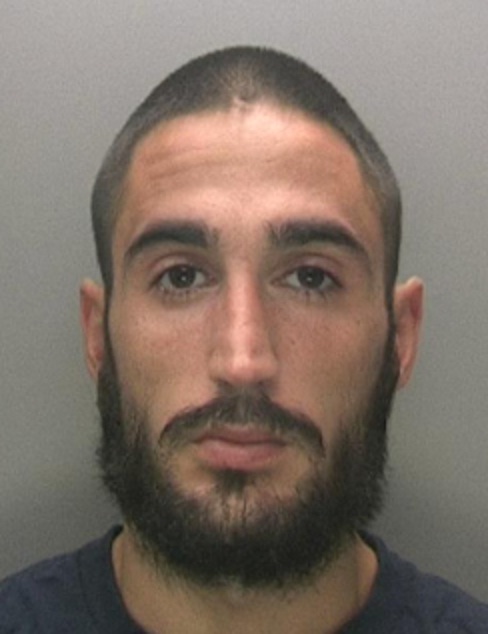 27-year-old Ktori from Edgbaston had met him in the Severn Sisters pub a few hours earlier and invited him back to the house party.
He went on the run but was arrested 4 days later and has now been jailed for manslaughter.
Two people who helped him to go on the run - Matthew Roper and Crystal Jeffries have been jailed for 20 months each but Jefferies sentence has been suspended.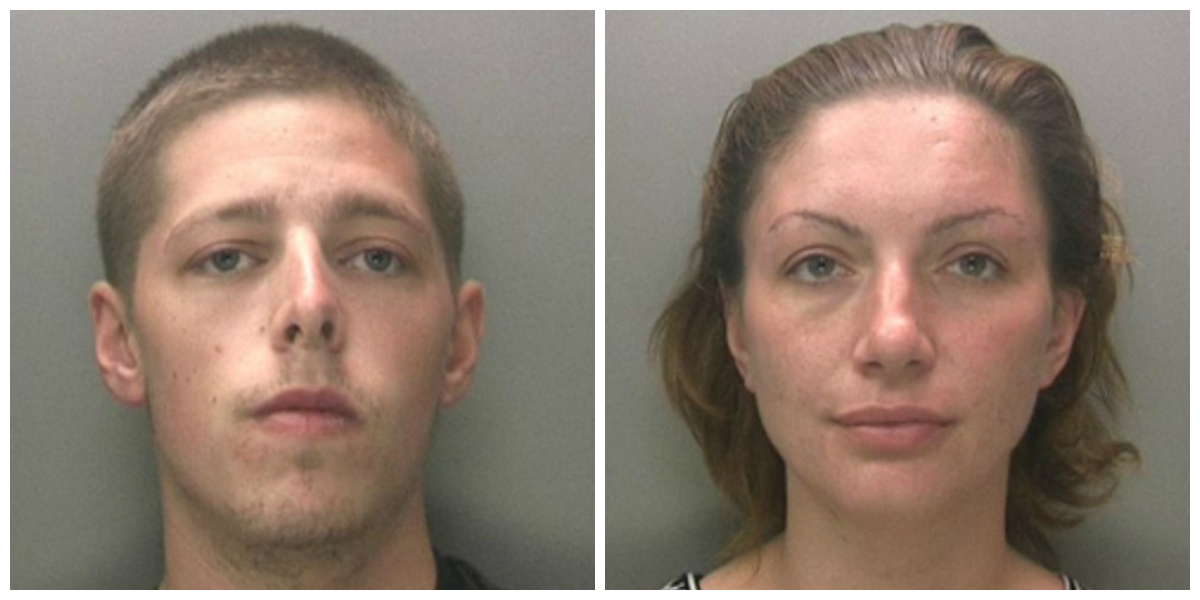 Sergeant Ian Wilkins from West Midlands Police's Homicide Team, said: "Mr McInally (pictured) was unfortunate to have a chance encounter with the three defendants on that afternoon…and just hours later he was dead.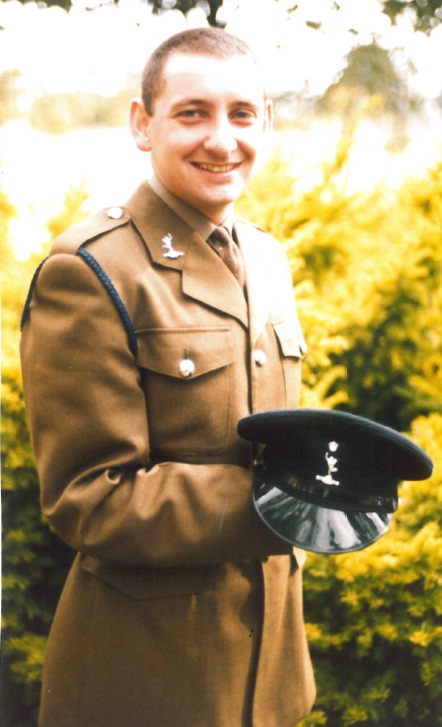 "A post mortem showed he died from a single stab wound to the neck…there were no injuries consistent with him trying to defend himself against the knife.
"Ktori spent the weekend at a friend's house before catching a taxi with Jeffries and Roper to remote countryside in Bromsgrove. They bought camping equipment and other provisions, evading capture for several days prior to their arrest.
"Despite the evidence against him the jury found him not guilty of murder but guilty of manslaughter and the unlawful killing of Charles McInally.
"Mr McInally's family would like to say that they are understandably devastated by the untimely death of their son and brother. Although disappointed by the verdict of the court they now have a degree of closure."