Man Jailed After Shooting Best Friend In The Head In Willenhall
26 June 2019, 15:23 | Updated: 26 June 2019, 16:03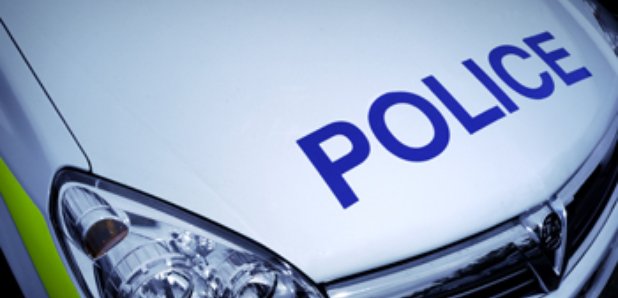 A man - who shot his best friend in the head after "messing around" in Willenhall - has been jailed for 18 years.
Jordan Bassett was cleared of murder but admitted the lesser charge of manslaughter after killing Addison Packeer, who was found in a pool of blood on a living room sofa in December last year, West Midlands Police said.
The 25-year-old confessed to being responsible for Mr Packeer's death three days later, but said it was an accident.
Armed police were called to the property in Chepstow Close, Willenhall, just after 1am after reports of a man being shot in the head.
Bassett, of Tintagel Close, Willenhall, said the gun belonged to the 27-year-old victim who had told him the weapon was not loaded.
After shooting Mr Packeer, he rode his motorbike to a quarry where he threw the gun and a magazine into the water.
Police said they found the 9mm Luger pistol and a magazine containing a bullet within hours of Bassett's arrest despite him directing officers to a different location.
At Warwick Crown Court, Bassett was told he would serve a minimum of 12 years in prison, the force said.
A witness said Bassett had told Mr Packeer that he had only paid him £200 of a £2,000 drug debt and afterwards was heard saying "Addi, Addi, what's happening? What did I do, what did I do?"
Bassett pleaded guilty to manslaughter and possession of a firearm with intent to endanger life at a previous hearing.
Detective Inspector Caroline Corfield, who led the investigation, said: "We might never know exactly what happened in the flat, but the reality is that anyone who gets involved with firearms is putting themselves and others in serious danger.
"There is only one purpose to an illegally held, loaded handgun and that is to shoot someone.
"Sometimes the person shot is not the intended target. Gun crime devastates lives.
"Here we have a man who has shot dead his best friend. Two families will have to live with the consequences of that for the rest of their lives. Our thoughts remain with the family of Addison Packeer."