Man Found Guilty Of Making Bullets Used To Murder Kenichi Philips
14 November 2017, 18:13 | Updated: 14 November 2017, 18:14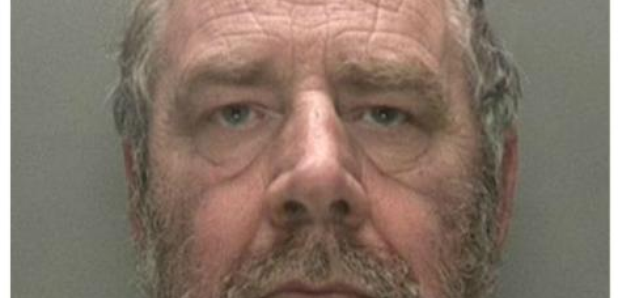 A firearms dealer's been convicted of making and supplying bullets which were found at the scene of two murders in Birmingham.
Birmingham Crown Court heard 66-year-old Paul Edmunds imported antique handguns and then moulded his own ammunition to be fired from them.

The weapons and bullets were found at the scene of more than 100 crimes including the murder of 18-year-old Kenichi Philips in Ladywood last year.
His bullets were also used to kill Derek Myers in Hockley in 2015. In all, four of Edmunds' bullets were recovered from the victim's body.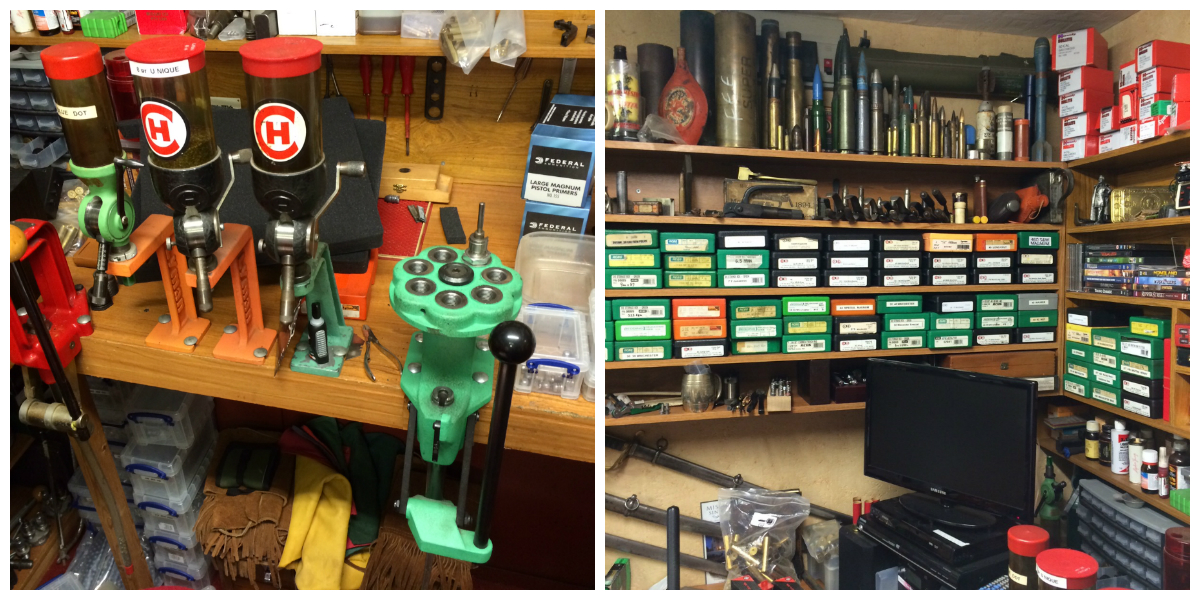 Following the pensioner's arrest, 100,000 live rounds were seized from the armoury inside his garage, while seven wheelie bin-loads of gun and bullet components were recovered from a bedroom and attic.

17 criminally-linked weapons recovered by police are known to have been imported by Edmunds, while around 1,000 bullets connected to him have been recovered from crime scenes in the West Midlands, London, Greater Manchester, Nottinghamshire, South Yorkshire, Leicestershire, Warwickshire, West Yorkshire and Derbyshire.
Detective Constable Phil Rodgers from West Midlands Police Regional Crime Unit, who led the investigation, likened the pair to unlikely crooks Walter White and Jesse Pinkman from hit TV show Breaking Bad.
He said: "They were like the Breaking Bad of the gun world – on the face of it both decent men but using their skills and expertise to provide deadly firearms.
"But this was no TV drama – these were real weapons; real bullets; real victims. Their actions have had a devastating impact on communities by fuelling violent crime, leading to fear and bloodshed.
"Edmunds has an encyclopaedic knowledge of firearms. It's not an easy task making obsolete calibre bullets to fit antique guns; it would have taken several days to make a box of 50. Surdar also had an armoury at his home and we believe Edmunds was teaching him the art of bullet making.
"Our investigation has undoubtedly prevented many more firearms and countless rounds of ammunition getting into criminal hands…and in all likelihood saved lives."