Man arrested in Birmingham after London murder
30 October 2018, 16:10 | Updated: 30 October 2018, 16:16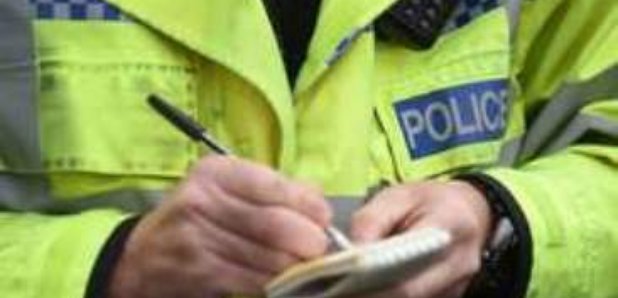 Detectives investigating the murder of a 22-year-old man in London have made an arrest in Birmingham.
A 27-year-old man remains in police custody after being detained on suspicion of murdering Hashim Abdalla Ali in the west of the city.
The 22-year-old was found - suffering from a suspected gunshot injury - in a black Mercedes which was reported to have collided with a number of parked vehicles.
He was being driven to hospital at the time but was pronounced dead at the scene.
Detectives believe the victim was shot just before 3pm on Thursday 11th October while sitting in the passenger seat of the car which was parked on Central Avenue close to the junction with Addison Way.